Muticolor Wooden Birds Triangle Ladder

5
₹ 215
MRP:
₹ 250
(14% OFF)
Available Size

Out of Stock
Features:
Ladder Bird Toy Wooden Bird Bridge Birdcage Ladder Colorful Bird Swing Toy for Parrot, Parakeet, Cockatiel, Hamster .
Use for small size bird like finches, love birds, parakeet. etc.
Bird toys are nothing but the simulator.
Material: safe wood, eatable colour, 100% cotton rope,non currosive metal.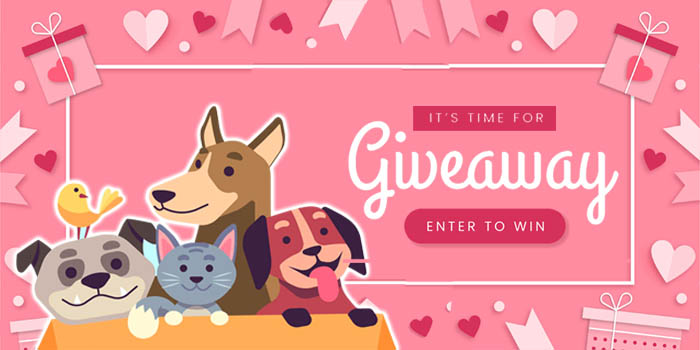 REVIEWS

PRODUCT FAQ


HAVE A QUESTION?

YOU MAY ALSO LIKE