Dog Lighting Chew Toy

4.4
₹ 180
MRP:
₹ 280
(36% OFF)
Available Size

In Stock
Features:
Natural TPR (Thermo Plastic Rubber) rubber, environmentally friendly, non-toxic, good bite resistance.
A good bounce effect, training pet's sensitivity.
Bone, teeth type bite, through the contact with the dog teeth, not only to achieve the effect of grinding teeth but also enhance the dog's jaw muscle development.
Relieve teeth discomfort, clean teeth to maintain oral health.
Material: TPR (Thermo Plastic Rubber) Rubber
Any colour will be shipped based on the availability of stock.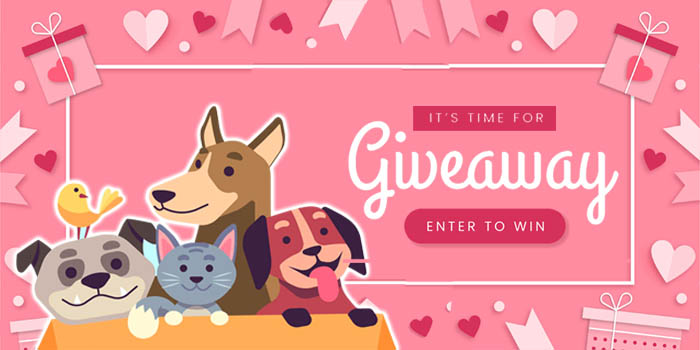 REVIEWS

PRODUCT FAQ


HAVE A QUESTION?