Dog Iron Chain XL

4.5
₹ 350
MRP:
₹ 400
(13% OFF)
Available Colour
Available Size

In Stock
Features:
We have designed and built high-quality, functional doggy products that make your adventures and activities easy, comfortable and fun. The trainer recommended a durable premium grade chain that, Tarnish and stain-resistant, prevents your dog from pulling the leash & teaches good walking manners.
Box content: Iron-Dog Chain
The chain is chrome plated.
Rust free.
Stop your dog from pulling.
Size: XL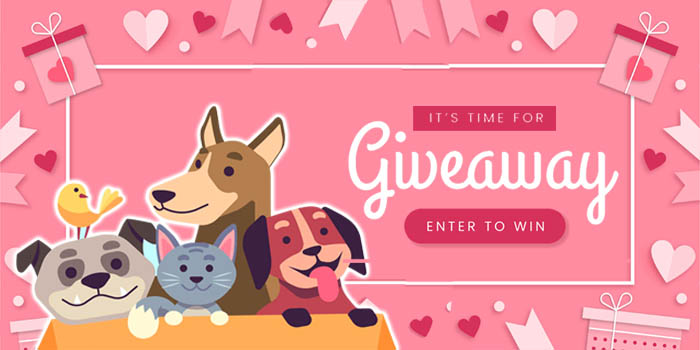 REVIEWS

PRODUCT FAQ
How do you use a dog choke chain?
A correctly placed choke chain releases pressure on the dogs neck immediately when slackened. Pull and release the chain lightly. Use the choke chain by pulling and releasing. Jerk the leash to apply a quick pull and choke, then release.
HAVE A QUESTION?