Automatic Dogs Water Feeder Pgpet

4.5
₹ 270
MRP:
₹ 300
(10% OFF)
Available Colour
Available Size

Out of Stock
Features:
Give your little friend the best way of water source, without worrying about the water spilling into a cage and getting messy. The nozzle is made of Stainless Steel. The body is transparent, which provides you with a track of water available for your pet.
The water mouth is suitable for most beverage bottles and is more environmentally friendly. Going out doesn't have to worry about not having a water bottle.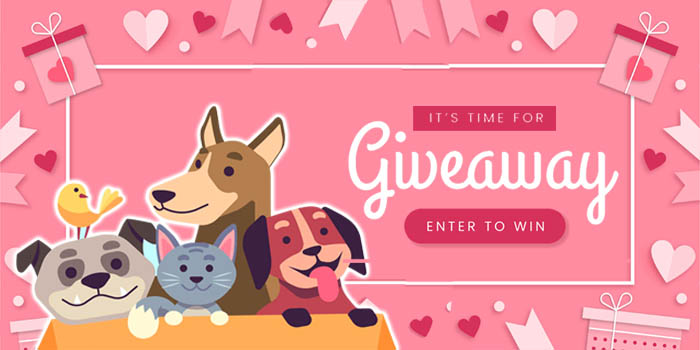 REVIEWS

PRODUCT FAQ
Is PET safer than BPA?
There are no chemical phthalates or bisphenol A (BPA) in PET plastic, and therefore PET plastic does not leach these substances. PET plastic is approved as safe for food and beverage contact by FDA and similar regulatory agencies throughout the world and has been for more than 30 years.
HAVE A QUESTION?