Iron Choke Chain 14 No. 24 Inch

5
₹ 280
MRP:
₹ 350
(20% OFF)
Available Size

In Stock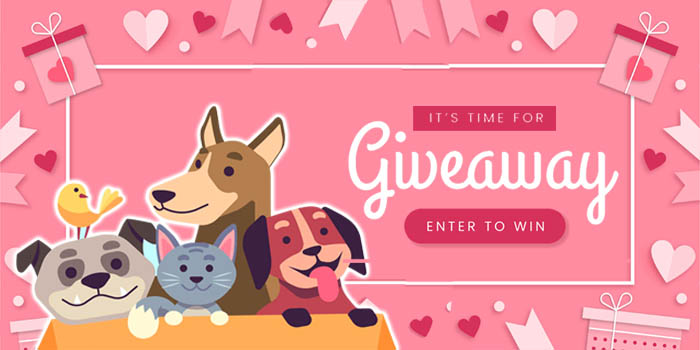 REVIEWS

PRODUCT FAQ
Is it OK to use a choke chain?
Regularly individuals ask how they can stop their dog pulling on the lead. They frequently proceed to clarify that they have had a go at everything, including choke chains. Good gracious astonishment Why are these things so promptly accessible thus normally proposed to anybody with a dog that pulls? A choke chain or choke collar is a constant circle (not really consistently chain, they can be rope or comparable) that falls through itself to frame a collar toward one side (think noose). It is put high up on a delicate space of the dog's neck, behind the ears. At the point when the dog pulls he in a real sense gets choked by the chain or circle around his neck. Choke chains/collars can likewise be called slip chains/collars, check chains/collars or rectification chains/collars.
Is a choke chain bad for a dog?
As the name infers, this collar is made of metal connections and is intended to control your dog by fixing around your dog's neck, a regularly agonizing and unfeeling preparing instrument. Dissimilar to the martingale collar, it is highly unlikely to control how much the choke chain fixes, so it's feasible to choke or your dog. It can likewise cause different issues, like wounds to the windpipe and throat, wounds to veins in the eyes, neck hyper-extends, nerve harm, blacking out, transient loss of motion and even passing. It is exceptionally simple to abuse choke chains and with every one of the others conscious, powerful collars available, choke chains are pointless and ought not be utilized.
HAVE A QUESTION?