Dog Collapsible and Removable Pet Feeder Bowls Small

4.8
₹ 580
MRP:
₹ 600
(3% OFF)
Available Size

In Stock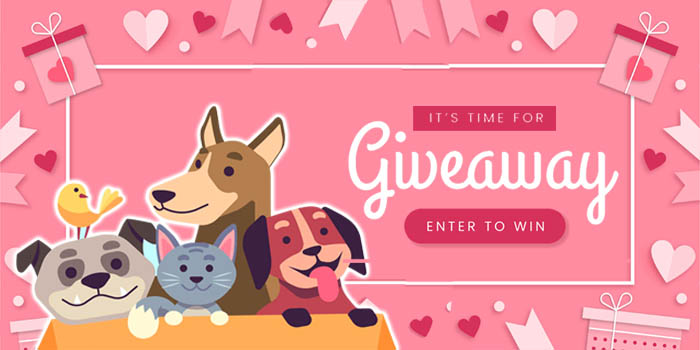 REVIEWS

PRODUCT FAQ
Raised dog bowls bad for dogs?
Elevated bowls are a good fit for plenty of dogs.  Your dogs elevated bowl should be square with its chest. They do not have to lift their neck up or down to get to their food and water. This helps with their posture and eliminates any potential neck pain while they're eating.
HAVE A QUESTION?

Features:
Dog Collapsible and Removable Pet Feeder Bowls these lightweight and incredibly portable elevated dog bowls are perfect for at home or on your travels. With little collapsible legs that easily open and fold flat, these raised bowls are better for your dog's posture and health as they eat and drink, and the large deep bowls are perfect for dry food, wet food, water, and treats.
The product adopts non-toxic and environmentally-friendly materials. The bowl has excellent extensibility. High-temperature resistance and low temperature. Easy-to-clean shelves can be easily folded. When the water slides into the bowl. The bowl can be separated from the shelf for easy cleaning.
CUSTOMER REVIEWS
YOU MAY ALSO LIKE