Dog and Cat Feeding Steel Bowl Medium

4.7
₹ 280
MRP:
₹ 320
(13% OFF)
Available Colour
Available Size

In Stock
Features:
Made of high-quality stainless steel, steady material, and durable performance will make this dog bowl become your pet's favorite dish. It offers a healthier alternative to plastic and helps make mealtimes less messy.
Dog and cat bowls can use for food and water. It's very durable (won't crack or break if dropped), relatively light and easy to carry, and easy to clean. This product uses non-toxic raw material that does not harm your pet. These bowls are designed for an anti-skid with a rubber lining at the bottom.
Size - Medium.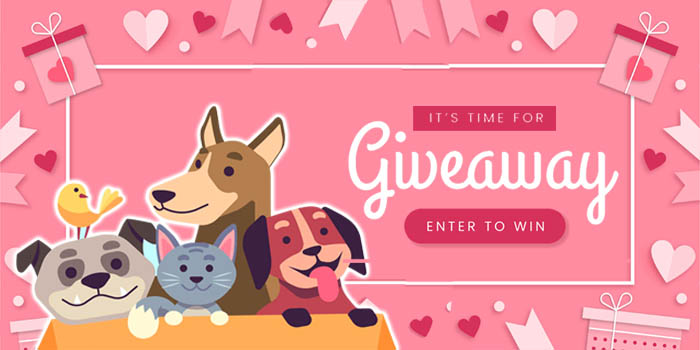 REVIEWS

PRODUCT FAQ
Are glass or stainless steel bowls better for dogs?
The safest pet food bowls are made of stainless steel. Stainless steel bowls are unbreakable, durable, dishwasher-safe and easy to keep clean. Other choices include glass, ceramic or stoneware pet food bowls. Like stainless steel, these are sturdy, non-porous and easy to keep clean.
HAVE A QUESTION?