Captain Zack Excuse Me Fleas! Anti Tick and Flea Dog Shampoo 200ml

4.4
₹ 252
MRP:
₹ 360
(30% OFF)
Available Size

In Stock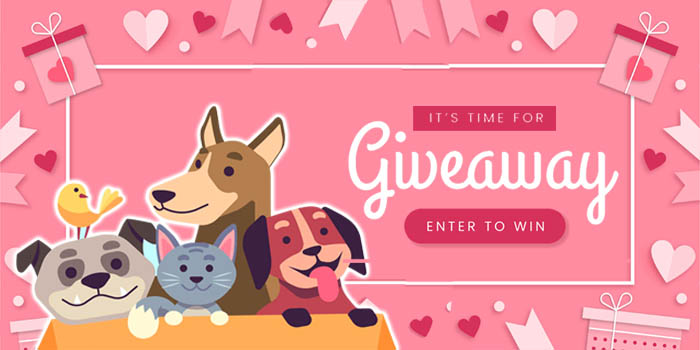 REVIEWS

PRODUCT FAQ
Is Captain Zack good for dogs?
Captain Zack Excuse Me- Fleas Dog Shampoo
This dog shampoo is for those who do not want to go for the shampoos that have added fragrances. Since it is a paraben-free shampoo, it will be gentle on the coat of dogs.
HAVE A QUESTION?

Features:
Pet Defence against Ticks and Fleas
Natural Actives/Essential Oils: We have used plant-based ingredients like Aloe Vera and Natural Extracts of Vitamin E along with certified Natural Essential oils of Citronella and Lemongrass.
Less Foaming, Gentle Ingredients, Effective Cleansing
Anti-Irritant, Anti-Bacterial, Anti-Fungal, and Antiseptic
pH Neutralised: Ideal for Dogs
Fragrance-Free and Paraben-Free
Moisturizes and Conditions
Vegan and Animal Cruelty-Free
No Harmful Chemicals and No Artificial Fragrances
For best results: Do not dilute the shampoo
Usage: Gently massage shampoo into the coat to form a rich creamy lather. Pay special attention to AVOID eyes. Rinse thoroughly; use regularly to maintain a healthy coat. We want to be synonymous with the best dog shampoo for ticks and fleas in India.
CUSTOMER REVIEWS
YOU MAY ALSO LIKE