Saitrayaa Anima Strath 100ml

4.8
₹ 540
MRP:
₹ 600
(10% OFF)
Available Size

In Stock
Features:
Anima-Strath is a natural tonic and feeds supplement based on the high-quality Strath herbal yeast with 61 vital substances which give several benefits:
Increases immune defenses.
Increases vitality.
Promotes the metabolism.
Helps provide a healthy, glossy coat or plumage.
Encourages balanced growth.
Helps in stressful situations.
Strengthens the body.
Shortens recovery periods - after sporting performances.
Maintains health and well-being.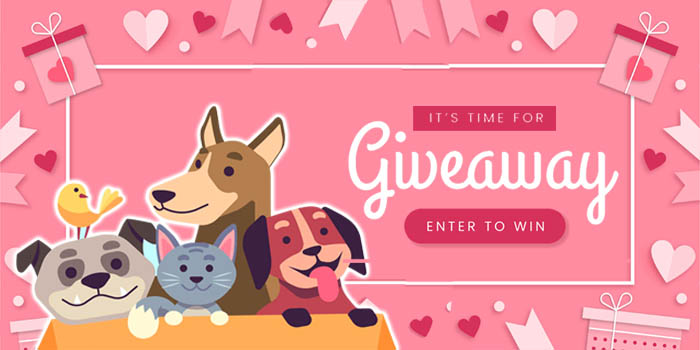 REVIEWS

PRODUCT FAQ
Can dogs take human multivitamins ?
B - complex vitamins can give dogs a variety of benefits. Water soluable vitamins are the safest for dogs because only small amount of vitamins will be stored in the dogs body . It will improve the skin heath , heart and digestive health. But the fat soluable vitamins are not safe for dogs , becuse the excess amount of vitamins which is not needed in the dogs body will be stored in a fat cell rather than flushed out from thedigestive system , and in some cases it may lead to toxicity. Common fat soluable vitamins are A,D,E and K.
HAVE A QUESTION?