Boon Jojoba Oil Shampoo For Dogs 125ml

4.5
₹ 180
MRP:
₹ 200
(10% OFF)
Available Size

In Stock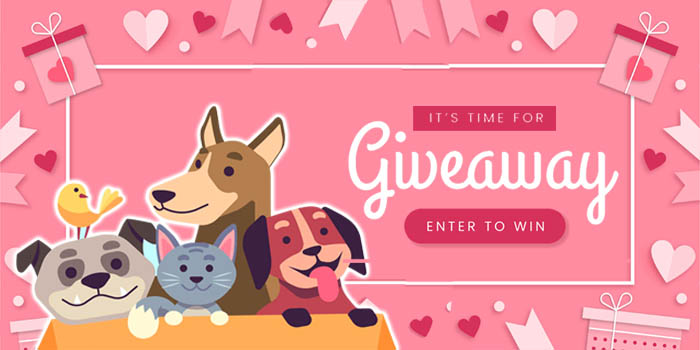 REVIEWS

PRODUCT FAQ
Is jojoba toxic to dogs?
Boon Jojoba Oil Shampoo is non-toxic and non-allergenic, it's a natural product to use on our pets. The dogs are fine and were thankful for the non-staining property of jojoba as cleaned the jojoba up from all over the house. Several customers have told us that they have used jojoba on their pet's hot spots.
HAVE A QUESTION?

Features:
Boon Jojoba Oil Dog shampoo is especially suitable for revitalizing the coat. With natural herbal extracts. Very nutritious shampoo. Also suitable for long-haired dogs. Leave the dog with a shiny coat.
GIVES VOLUME & SHINE TO THE COAT: Boon Jojoba Oil Dog Shampoo is made with natural Jojoba oil that works deep within roots gives a healthy volume to the coat and gives a natural sheen.
REDUCES HAIR SHEDDING: This shampoo with the goodness of essential oils helps in reducing excessive shedding and also soothes the skin leading to moisturized skin & coat. It is also suitable for revitalizing the coat.
SUITABLE FOR ALL COATS: This grooming essential with natural extracts is made to suit all types of coat and gently removes tangles hair and lock the natural oils.
Highlights:
Anti-dandruff, Flea and Tick, Hypoallergenic, Whitening and Colour Enhancing, Allergy Relief, Anti-parasitic, Conditioning, Anti-fungal, Anti-microbial, Anti-itching.
CUSTOMER REVIEWS
YOU MAY ALSO LIKE