Petex Aloe Vera Cat Shampoo 250ml

4
₹ 277
MRP:
₹ 325
(15% OFF)
Available Size

In Stock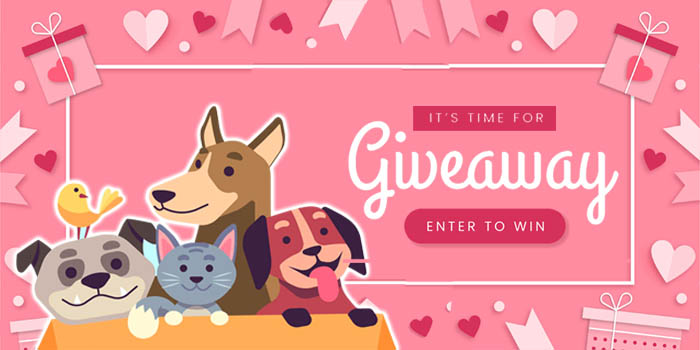 REVIEWS

PRODUCT FAQ
Can you use aloe vera shampoo on cats?
The poisonous part of true aloe is the white latex, not the gelatin held within the leaves. Petex Aloe Vera Cat Shampoo is antibacterial, antifungal, and anti-inflammatory. It is a great option for soothing pets' skin while reducing inflammation. This shampoo contains aloe vera juice and it's safe.
What can I use to shampoo my cat?
Effective alternatives shampoo  for cats are :
Pet groom shampoo 
Himalaya shampoo for cats
Petex shampoo for cats
Thus these are the best alternatives shampoo for grooming the cats,we can easily get from petindiaonline.com at a afordable price.
HAVE A QUESTION?