Drools Chew Wacca Milk Flavour 100g (Dog Treats)

4
₹ 149
MRP:
₹ 165
(10% OFF)
Available Size

In Stock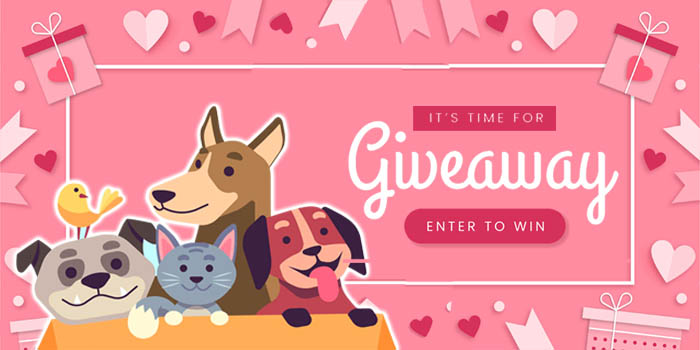 REVIEWS

PRODUCT FAQ
Is drools a good dog food?
Drools Pet Food Private Limited has developed the perfect diet for your pet, after years of a huge amount of research in the field of absorption, taste and digestibility. Add high-quality ingredients to nutritionally dense and bio-available products, which helps maintain your pet's health and long life.
Real Chicken
Use real chicken which is a clean combination of flesh and skin or without bone. The other parts such as feathers, head, feet and entrails are strictly not used in the product.
High Palatability
A complete and lots of different healthy foods which delivers all the nutritional values to your dog. Created with a balanced ratio of protein and fat, it is highly acceptable to eat or to believe and encourages a healthy digestive system along with great taste which boosts your pet's appetite.
Best nutrition
Contains Omega 3 & 6 fatty acids to maintain healthy skin and coat all the essential vitamins, minerals and nutrients to promote joint health, better digestibility and help control tartar build-up.
Drools Chewwacca Milk Flavour - Real Chicken Sticks is good?
Whip out these yummy sticks to give your pet pooch a savoury surprise. Bursting with rich flavour, also attractive, sweet, etc., that you cannot resist the chewy texture and real chicken meat, madness in every bite. It's chew watch packs in the healthy goodness of a totally with nothing else mixed in, nutritious and highly digestible snack. Chicken is the main ingredient 100% nutrition, 0% fillers. Enriched with vitamins and minerals.
HAVE A QUESTION?