Sheba Tuna White Meat and Snapper In Gravy 85gm

4
₹ 70
MRP:
₹ 80
(13% OFF)
Available Size

In Stock
Features:
Sheba Tuna White Meat and Snapper in Gravy is made to entice the fussiest eaters, felines will find this food irresistible. Add this to your pet's meal to keep him or her hydrated and give your pet a nutritiously complete supper. Sealed aluminum, keeps the flavor intact.
Benefits:
Suitable for all adult cats.
Tuna, White Meat, and Snapper in Gravy.
Feed along with a regular meal for complete nutrition.
Always have fresh water available for your pet.
Alter your pet diet only on the advice of a vet.
Check for possible allergens.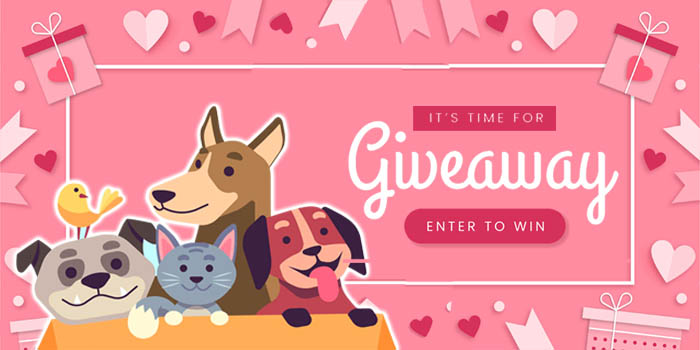 REVIEWS

PRODUCT FAQ
Do vets recommend wet food for cats?
Canned food helps cats to stay better hydrated, feel more satiated, and can prevent and manage health conditions such as obesity, cystitis (bladder inflammation), and diabetes.Vets typically recommend a lower carbohydrate diet for most feline patients. 
HAVE A QUESTION?