Dog Long Chain Brass Medium

5
₹ 600
MRP:
₹ 650
(8% OFF)
Available Colour
Available Size

In Stock
Features:
Train your pet & go for an evening walk with your furry friend. This collar chain is a length of two rings on both ends. So it can form a loop around the dog's neck. It is strong and rust-resistant. Suitable for the dogs like French Bulldog, Beagle, Yorkshire, Dachshund, Pembroke, Cavalier, Golden Retriever, Labrador Retriever, Doberman, Siberian Husky, Dalmatian, Afghan Hound & More. The length of the chain provides adequate moving space & your dog.
Chrome plated and Rust free.
Stop your dog from pulling.
Made of chrome-plated iron.
Size - Medium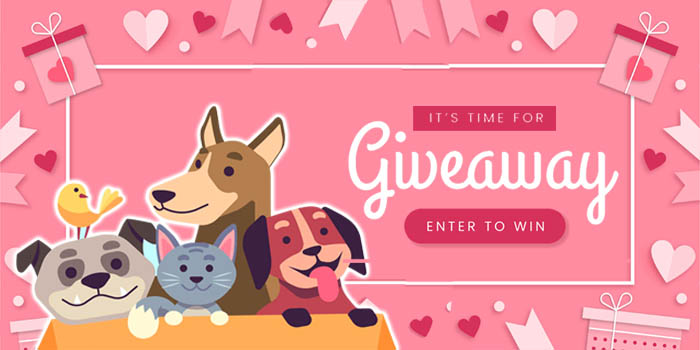 REVIEWS

PRODUCT FAQ
Are chain leads good for dogs?
Not only are dog chain leashes heavy, but they hurt too. For smaller dogs and puppies, look for thin and lightweight chain leash options. Remember, chain leashes will hurt your hands. They will pull a layer of skin off when you grab the chain portion to stop a dog from pulling.
HAVE A QUESTION?