Spiked Leather Collar 1 inch
₹ 420

MRP: ₹ 450 (7% OFF)


Available Colour

Available Size


Out of Stock

Features:
Black Spike Leather Dog Collar gives your pup an edge with its classic studded design. Each features a rounded tip for a fashionable punk look that's all bark and no bite.
Fine craftsmanship made with genuine leather.
Features rounded spike rivets.
Includes a D-ring that's handy for attaching tags or leashes.
Made from 100% durable leather material.
Hand-stitched for added strength.
6 holes for adjustment.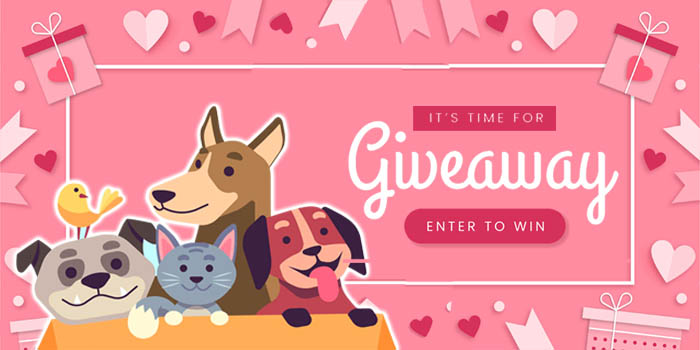 REVIEWS

PRODUCT FAQ
What are spiked collars called?
Spiked collars, previously known as wolf collars, were mainly used in Italy, Turkey, and Spain for herding dogs. Across the world, farmers and shepherds would use spiked dog collars to protect their herding dogs while they protected livestock.
HAVE A QUESTION?