Dog Paw Squeeze Ball Toy

5
₹ 135
MRP:
₹ 270
(50% OFF)
Available Size

In Stock
Features:
Colour ball with paw pattern, have a little smell, non-toxic.
Make a squeaky sound when squeezed.
Dogs will enjoy playing it, great for fetch and throw.
The squeaky ball is bouncy and engaging for your ever-playful pooch.
Bounce it around, play fetch, train or let your little one play along with it, squeaky ball is an absolute delight.
Made from smooth TPR (Thermo Plastic Rubber), the squeaky ball would make a delightful toy for your furry darling.
Colour may vary as per the availability of stock.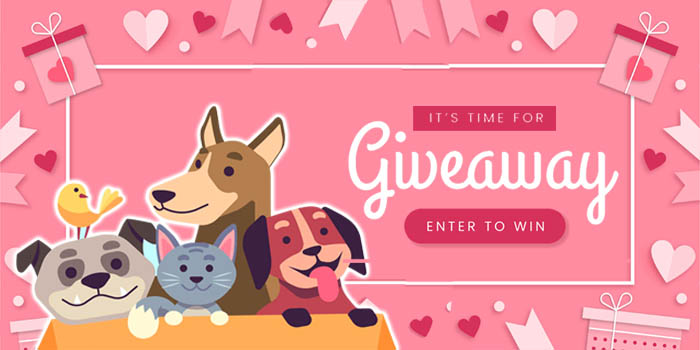 REVIEWS

PRODUCT FAQ


HAVE A QUESTION?