Dog Floating TPR Ball Toy

5
₹ 312
MRP:
₹ 380
(18% OFF)
Available Size

In Stock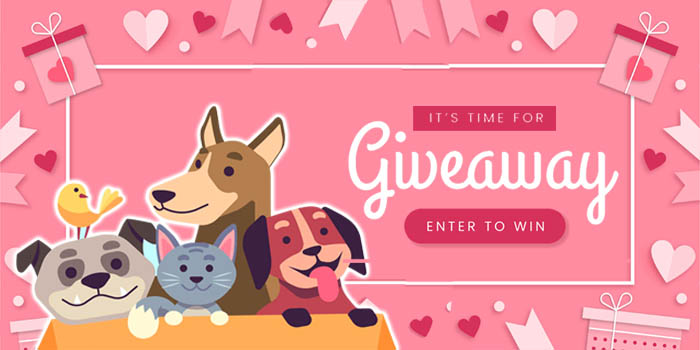 REVIEWS

PRODUCT FAQ
What are some accessories for dogs?
Dog Clothing & Accessories
Dog Carriers & Travel Products
Dog Collars, Harnesses & Leashes
Dog Feeding & Watering Supplies
Dogs Flea & Tick Control Shampoo
Dog Houses, Kennels & Pens
Dog Litter & Housebreaking
Dog Training & Behaviour Aids
HAVE A QUESTION?

Features:
Let your dog play alone without any worry. This is an ideal Toy for all ages & all Breeds of dogs. This toy also floats in water.
The TPR (Thermo Plastic Rubber) Floating Ball toy is strong, and engaging for an ever-playful pooch.
Bounce it around, play fetch, train, or let your little one just play along with it, TPR (Thermo Plastic Rubber) Ball Floating Toy is an absolute delight.
The activity TPR (Thermo Plastic Rubber) Floating Ball Toy would make a delightful toy for your furry darling.
Colour may vary as per the availability of stock.
CUSTOMER REVIEWS
YOU MAY ALSO LIKE