Rubber Bone Toy

4
₹ 220
MRP:
₹ 450
(51% OFF)
Available Colour
Shipping will be closed from 1st to 5th Oct due to Durga Puja festival. Sorry for inconvenience.

Available Size

Out of Stock
Features:
A rubber toy will be the greatest toy for dog swimmers during summer. Dog loves swimming, they also love squeaking. A rubber toy will bring them tons of fun. Rubber toys could easily attract your dog's attention and stimulate your dog's hunter instincts to chase them or squeeze them to make a loud crisp sound. Besides, they are the perfect size for training your dog to play throw-a-fetch games with you to establish understanding without words understanding and improve your communication with dogs.
The Rubber Bone toy is strong, engaging in your ever-playful pooch.
Bounce it around, play fetch, train, or let your little one just play along with it, this rubber Bone is an absolute delight.
Made from really strong but smooth rubber, the rubber Bone would make a delightful toy for your furry darling.
Colour may vary as per the availability of stock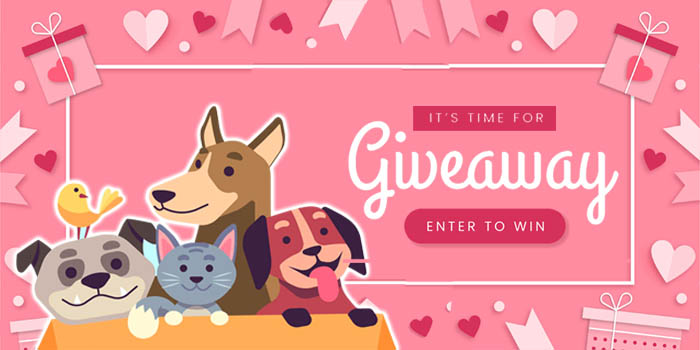 REVIEWS

PRODUCT FAQ


HAVE A QUESTION?