Dog Nylon Padded Harness 1 inch

4.5
₹ 500
MRP:
₹ 560
(11% OFF)
Available Colour
Available Size

In Stock
Features:
Dog Nylon Padded Harness is the perfect choice for spending time with your favorite pet buddy while you walk or jog. The harness is high-density weaved polyester nylon soft for your dog's fur, and wide, so the straps do not chafe or pinch. It is easy to wash and maintain. The buckles are made of heavy-duty plastic, with a triangular metal buckle where all straps meet in the center of the neck, so they will stay securely fastened as active pups pull and run to smell everything in sight! The straps are adjustable, so your dog stays comfortable and does not slip out.
Suitable for medium size.
Comfortable grip for dog neck & chest and durable nylon construction with a neoprene padding.
This accessory will attract everyone's attention with its reflective design and perfect make.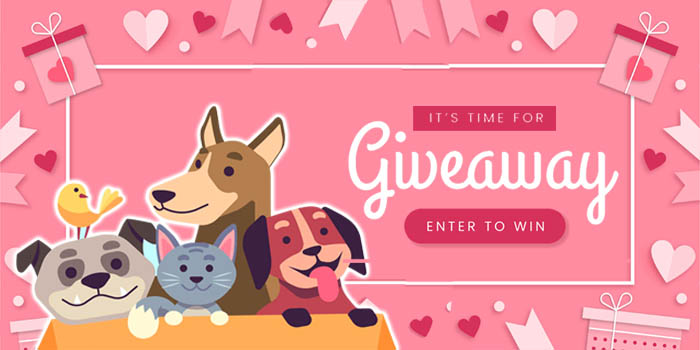 REVIEWS

PRODUCT FAQ
Can a dog wear a harness all the time?
A dog can wear a well-fitting harness all day if the harness is comfortable and loose enough not to scratch or irritate the dog's skin. At the very least, a dog's harness should be taken off at night, when the dog is in a crate, and whenever the dog is left alone.
Are padded dog harnesses better?
Comfort look for a padded dog harness that would not chafe the dogs skin or pull at his coat. Since a close fit is of the utmost importance with a harness for a dog, extra comfy padding can make it much more pleasant to wear.
HAVE A QUESTION?