Dog Nylon Padded Leash Collar

5
₹ 350
MRP:
₹ 400
(13% OFF)
Available Colour
Available Size

In Stock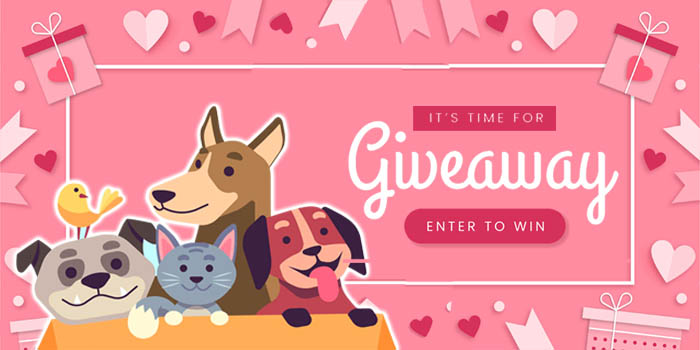 REVIEWS

PRODUCT FAQ
Is nylon good for dog collars?
Both leather and nylon are durable materials for dog collars. However, as much as leather collars can outlast nylon when properly maintained, they easily break down when they frequently come into contact with water. Nylon material tolerates humidity and moisture better than leather.
HAVE A QUESTION?

Features:
Collars and leash sets with premium strong nylon fabric which is cell-stitched lightweight but durable, flexible and ultra-soft. With a smooth interface, no sharp edges or sewing joints which ensures much comfort for your dogs. The metal D ring is chrome coated to provide a secure attachment point for your leash, ensuring the security of a daily walk with your dog.
Suitable for medium size.
Comfortable grip for dog's neck and durable nylon construction.
This accessory will attract everyone's attention with its reflected design and perfect make.
Colors may vary as per the availability of stock.
CUSTOMER REVIEWS
YOU MAY ALSO LIKE