Short Dog Leash 1 inch

0
₹ 140
MRP:
₹ 180
(22% OFF)
Available Colour
Available Size

In Stock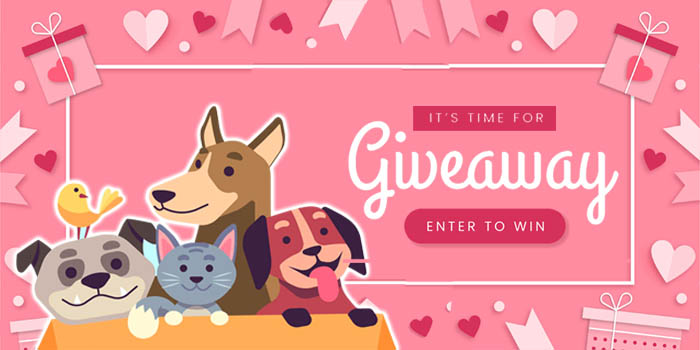 REVIEWS

PRODUCT FAQ
What is the purpose of a chain leash?
A chain leash minimizes your dog's habit of biting and pulling. Most dogs, when on the leash, try their best to pull away. They chew on their leashes to get away and enjoy the outside world freely. With a chain leash, your furry pet finds it hard to bite on the leash made of chains.
HAVE A QUESTION?

Features:
High-quality material, strong and wearable, simple and practical.
The collar is a Pawfootprint, the look is very cute and is suitable for your little pet.
It is small in size, does not occupy a place, Suitable for small pets.
With adjustable collar size, you can adjust your pet's comfort.
Comfortable grip for dog's neck and durable nylon construction.
This accessory will attract everyone's attention with its reflective design and perfect make.
Colors may vary as per the availability of stock.
CUSTOMER REVIEWS
YOU MAY ALSO LIKE