Dog Nylon Harness Medium

4
₹ 220
MRP:
₹ 250
(12% OFF)
Available Colour
Available Size

In Stock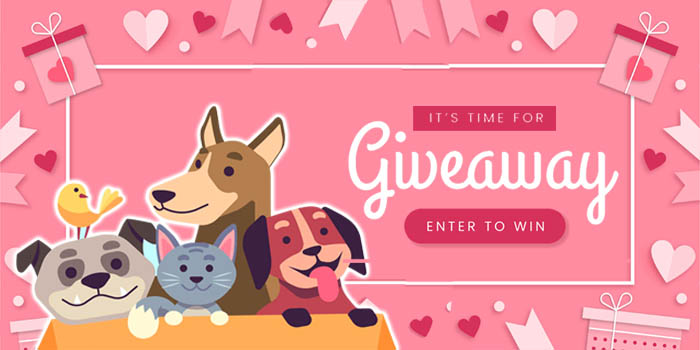 REVIEWS

PRODUCT FAQ
How do I know what size harness to buy my dog?
First, look for a harness that is about two inches larger than the measurement you took. Then, check the weight range. If your dogs weight also falls into the weight range on the package, then that is ideal. If your dog is between sizes always get the bigger size.
HAVE A QUESTION?

Features:
The harness provides safety and more control over your dog when you take them out for a walk & adds a little color to your pet, and it is very comfortable. It is simple to strap on with plastic clasps and easy to adjust to your dog's size. It is easy to adjust to the size of your dog's chest and stomach. Ultimate strength and resilience. Steel hoop to connect to the leash.
Measure around the dog's body behind the front legs for proper sizing.
Adjustable harnesses help take some of the guesswork out of properly fitting your pet.
The harness is made from the highest quality nylon.
It has a snap-lock Tuff buckle for the convenience of the owner.
CUSTOMER REVIEWS
YOU MAY ALSO LIKE