Gnawlers Puppy Snack Mini Bone 250g (Dog Treats)

5
₹ 1320
MRP:
₹ 1650
(20% OFF)
Available Size

In Stock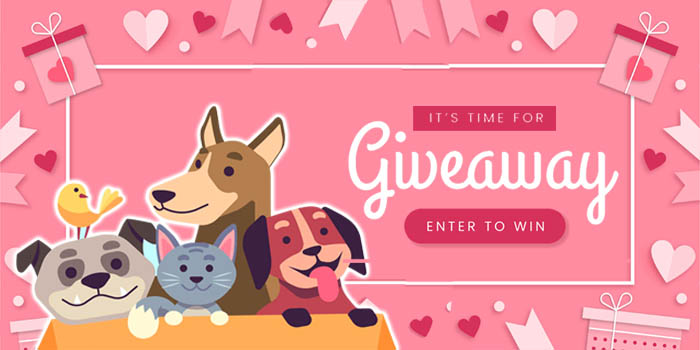 REVIEWS

PRODUCT FAQ


HAVE A QUESTION?

Features:
Gnawlers puppy snack mini bone presents a safe outlet for your puppy to express its tendency to chew. The protein-abundant assorted flavors of bones, when chewed, assist in rubbing off the tartar and plaque formation from the teeth and gums of the puppy, facilitating the incoming of fresh breath. Calcium contributes to the health of the bones and teeth of your lovable puppy.
Benefits:
Gnawlers puppy snack mini bone help to exercise the innate need to chew.
This bone chewing on it also helps release the anxiety related to teething.
Puppy snack mini bone balanced nutritional composition.
Easily digestible for the puppy.
Available in assorted flavors with added probiotics.
CUSTOMER REVIEWS
YOU MAY ALSO LIKE