Parakeet Bird Swing Toy

4.5
₹ 210
MRP:
₹ 300
(30% OFF)
Available Size

In Stock
Features:
Bird swing is made out of pet-safe materials, durable, 100% safe, and non-toxic.
Designed to soothe your bird's feet.
All birds like to make noise and colorful toys, Give your pet birds a treat and have hours of fun watching them play, fits most cages, steel hook connects to the cage easily.
Specifications:
Height: 7.5 Inches.
Width: 5 inches.
Note: Product picture may vary, as per stock availability.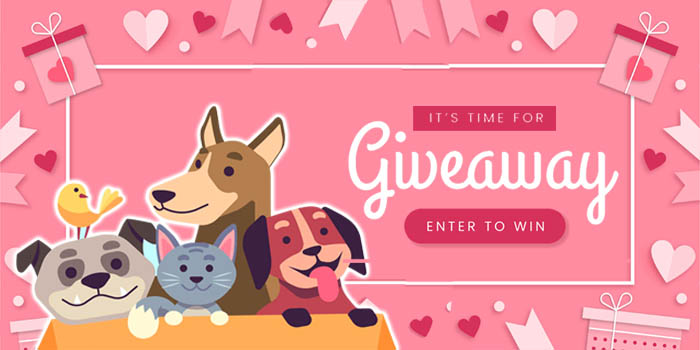 REVIEWS

PRODUCT FAQ
What toys do birds like?
Toys can be made from softwood, hardwood, rawhide, rope, straw, metal, coconut shells, plastic, and other materials, including beads, bells, nuts, mirrors, or can be filled with food, treats, or things to chew on like wood pieces. The number of different toys available is amazing, and bird owners should give their pets toys that are destructible and those that are not. Repeats need to chew to keep their bill in good shape, and chewable toys along with beak conditioners will work the best. Even toys that are not easily destroyed, such as those made of hard plastic, are still great for birds to chew on.
HAVE A QUESTION?