Dog Steel Bowl Small
₹ 160

MRP: ₹ 180 (11% OFF)


Available Colour

Available Size


Out of Stock

Features:
Stainless steel, dog bowl with a removable rubber set.
Stainless steel bowls are specially designed for dogs an anti-skid with a rubber lining at the bottom.
Stainless steel bowls are can be used for both food and water.
Stainless steel is very durable and has a long life.
The products are made using non-toxic raw material which does not harm your loved pet.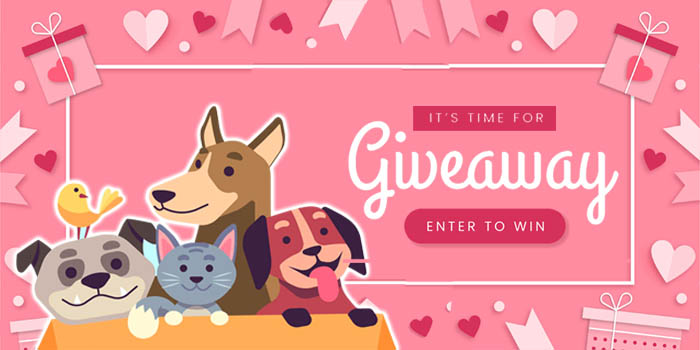 REVIEWS

PRODUCT FAQ
Is a stainless steel bowl better for dogs?
Just about everyone agrees that stainless steel is the best overall option for pet food bowls. It's very durable (would not crack or break if dropped), relatively light and easy to carry, and easy to clean.
HAVE A QUESTION?