Coloured Plastic Bowl

4
₹ 250
MRP:
₹ 350
(29% OFF)
Available Size

In Stock
Features:
Made of high-quality plastic, eco-friendly material. Sturdy and durable, ideal for long-term use. Easy to clean, can avoid the odour of food absorption. Non-toxic, harmless, Coloured environmental protection material. Printed lovely patterns, for you and the dog's life to add a trace of colour.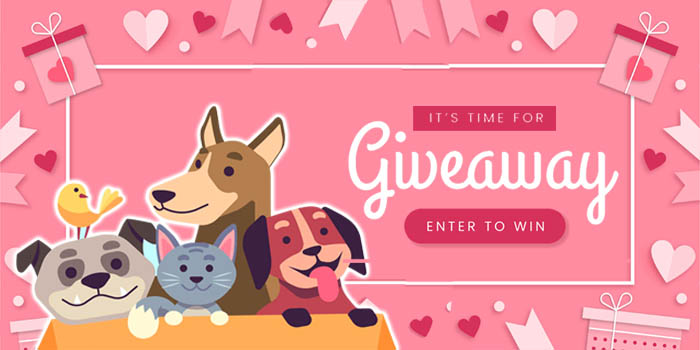 REVIEWS

PRODUCT FAQ
Do dogs prefer plastic or metal bowls?
A plastic bowl might not be the best choice for your pet's food bowls. Downsides of plastic: Plastic food bowls can get small scratches over time which trap and hold bacteria that cannot be removed even with cleaning. Better materials for pet food bowls: The safest pet food bowls are made of stainless steel.
HAVE A QUESTION?