Yancal Handfeeding 250gm (Bird Food)

4.3
₹ 260
MRP:
₹ 350
(26% OFF)
Shipping will be closed from 1st to 5th Oct due to Durga Puja festival. Sorry for inconvenience.

Available Size

In Stock
Features:
FEEDING RECOMMENDATIONS:
Appropriate for chicks from the moment pin feathers emerge until weaning.
Intake: 710 ml of reconstituted formula per 100g of body weight at each feeding bout (crop should be full but not overstuffed).
The leftover formula must be discarded after each feeding bout.
INGREDIENTS:
Bakery products,vegetable protein extracts,oils and fats,derivatives of vegetable origin,minerals,various sugars,yeasts,organic acids,psyllium,mannan-oligosacharides(1000mg/kg),lecithin.
NUTRITIONAL ANALYSIS:
Protein: 17%
Fat content: 14%
Crude Fibre: 1.50%
Crude Ash: 9.50%
Calcium: 1.15%
Phosphorus: 0.55%
Lysine: 1.00%
Sodium: 0.35%
Methionine: 0.55%
Magnesium: 0.12%
Tryptophan: 0.20%
Threonine: 0.60%
NUTRITIONAL ADDITIVES (PER/KG):
Vitamin A 7200 IU.
3a160a Bita carotene 4.35 mg.
Vitamin D3 1500 IU.
Vitamin E 85 mg.
Vitamin K3 3 mg.
Vitamin B1 7.50 mg.
Vitamin B2 16 mg.
Calcium D-pantothenate 20 mg.
Vitamin B6 6 mg.
Vitamin B12 0.03 mg.
Vitamin C 60 mg.
Niacin 80 mg.
Folic acid 1.50 mg.
Biotin 280 ug.
Choline chloride 800 mg.
(iodine) 2 mg.
Copper 10 mg.
Manganese 100 mg.
Zinc 100 mg.
Selenium 0.20 mg.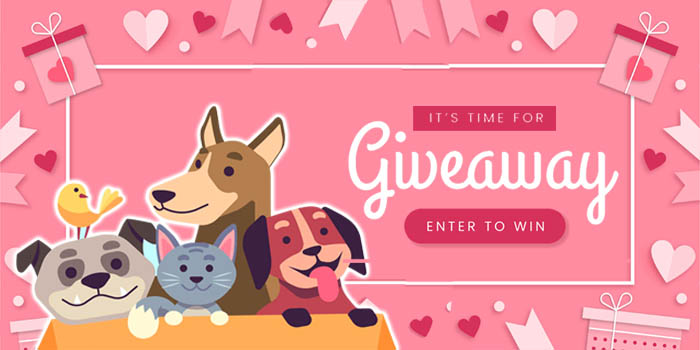 REVIEWS

PRODUCT FAQ


HAVE A QUESTION?