Lockdown People Tried Grooming Their Dogs And Realized What The Professionals Are For
It seems like theres an irresistible gravitational pull that draws us to scissors. I mean, we all know very well what the quarantine haircut is. If you are one of the few lucky ones who hasnt experienced it (just yet,) check out different social media post on people doing their hair in the lockdown. Spoilers: it ended badly.
But this time, the dogs are taking the hit. Because people have somehow come to the conclusion that grooming their four legged friend at home is a must do. I dont think he will ever trust a human again, one Twitter user wrote about his moms decision to try grooming the dog. Dont tell me you didn't see it coming.

Lets take a look at our selection of some of the funniest canine haircut casualties down below. If you are still considering becoming a first time groomer yourself, think again, and then, think once more.
1. Unexpected Casualties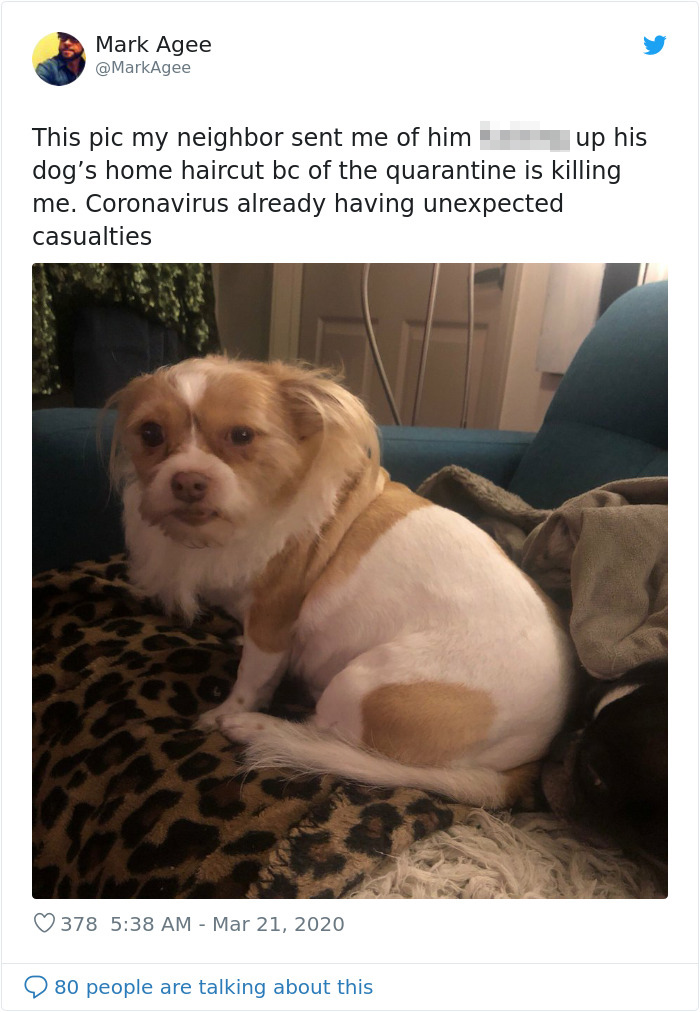 2. Take It From Mash And Wait Until The Professionals Are Back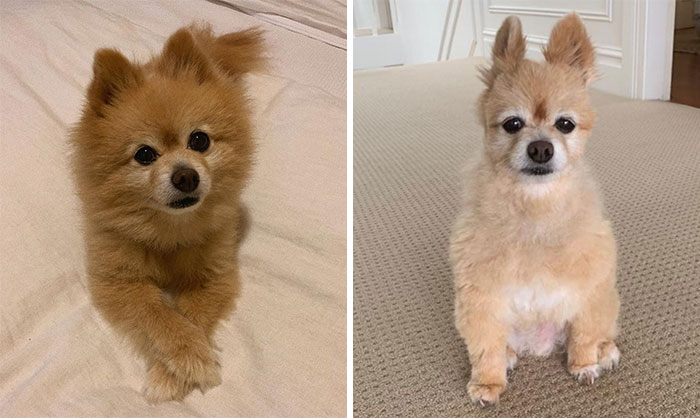 3. This Is The Mug Of A Dog Who Is Plotting His Revenge Against Me For Giving Him A Home Haircut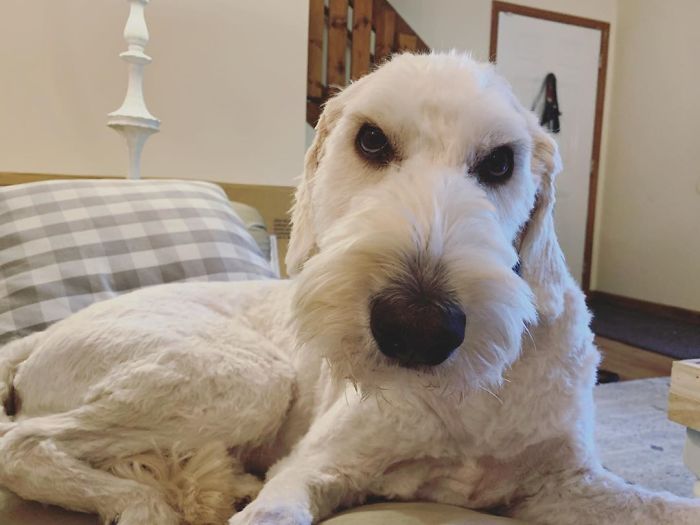 4. Help Me! My Mom Did My Grooming. I Was In Desperate Need About 4 Weeks Ago. I Look Like A Chinchilla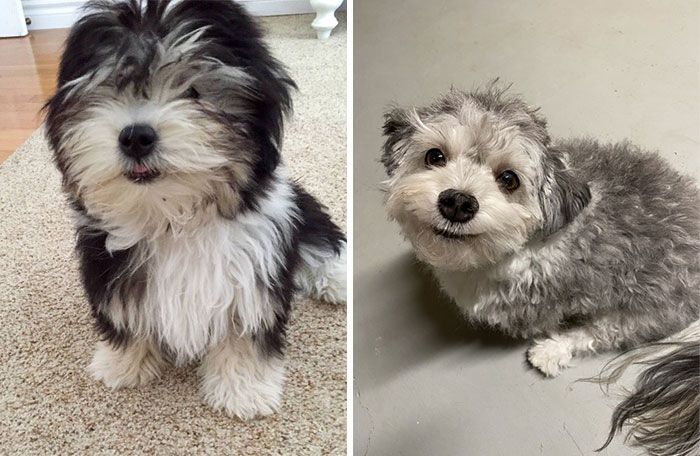 5. That Look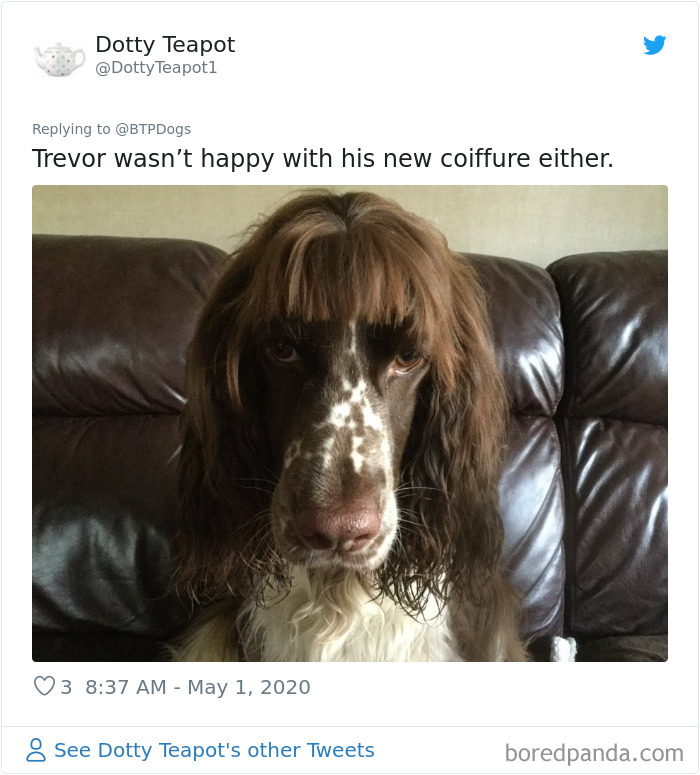 6. Groomer Closed Due To Covid19. Wife Told Me To Trim The Dog. Hold My Beer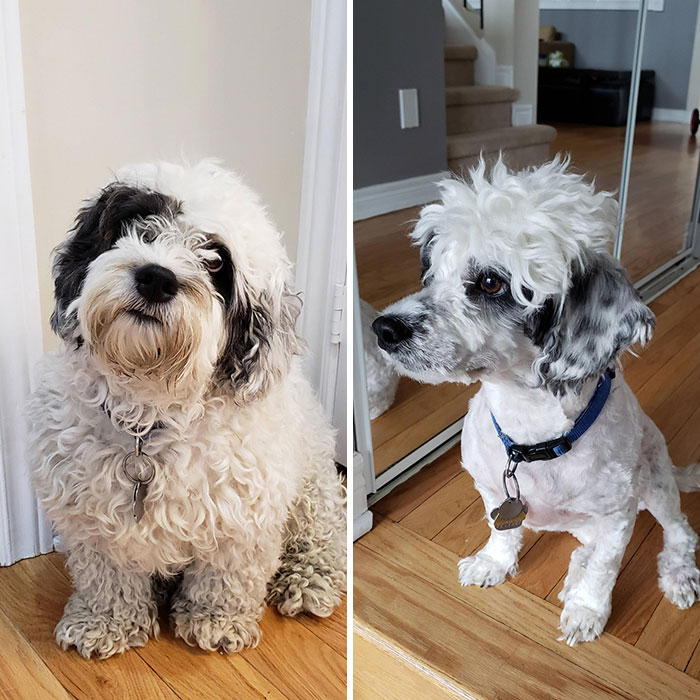 7. Miss That Fluffy Boy. I Want His Fur Back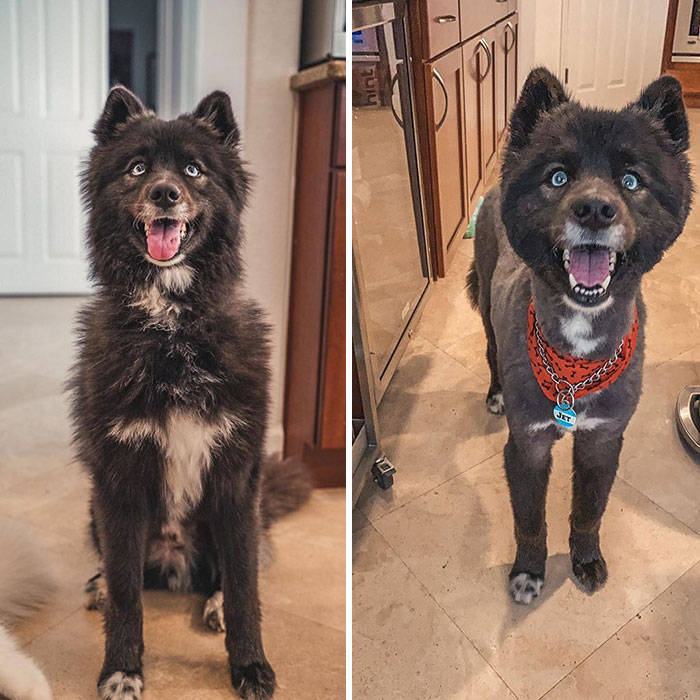 8. Quarantine Haircuts 2020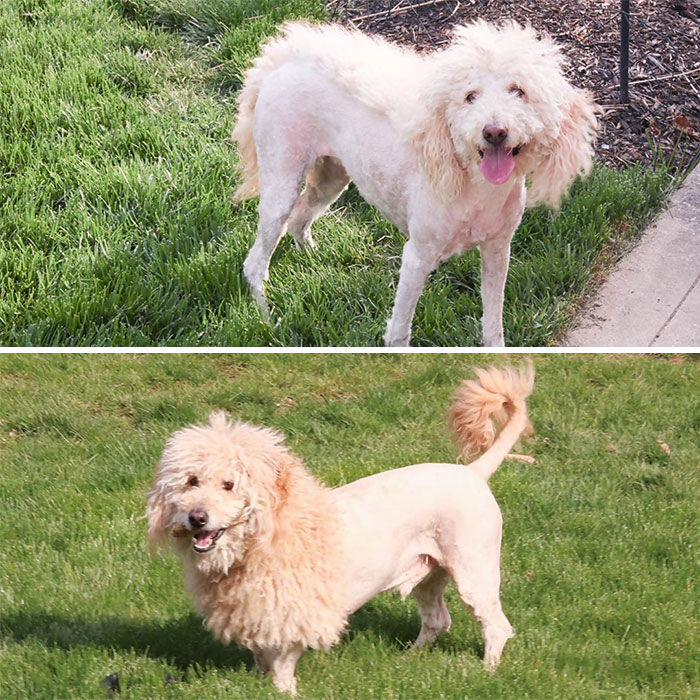 9. Covid19 Haircut. Mistakes Were Made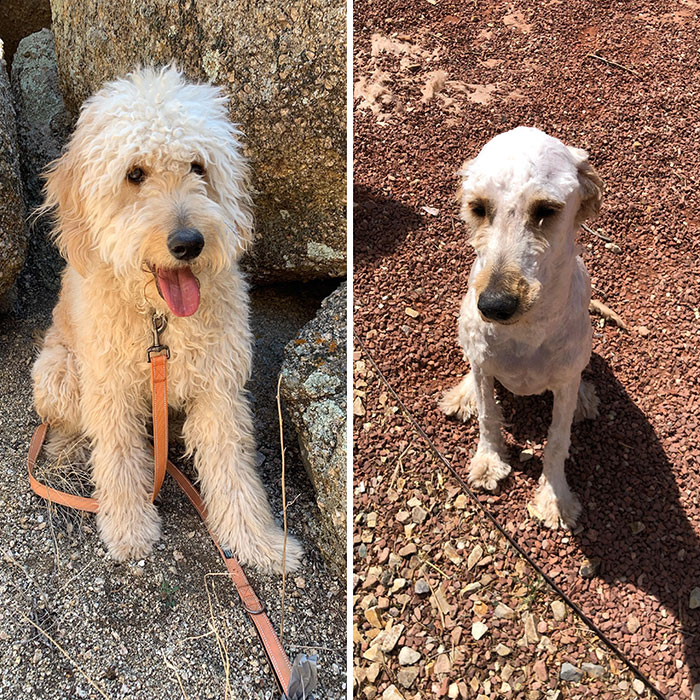 10. My Dog Got A Haircut. Seems Pissed About It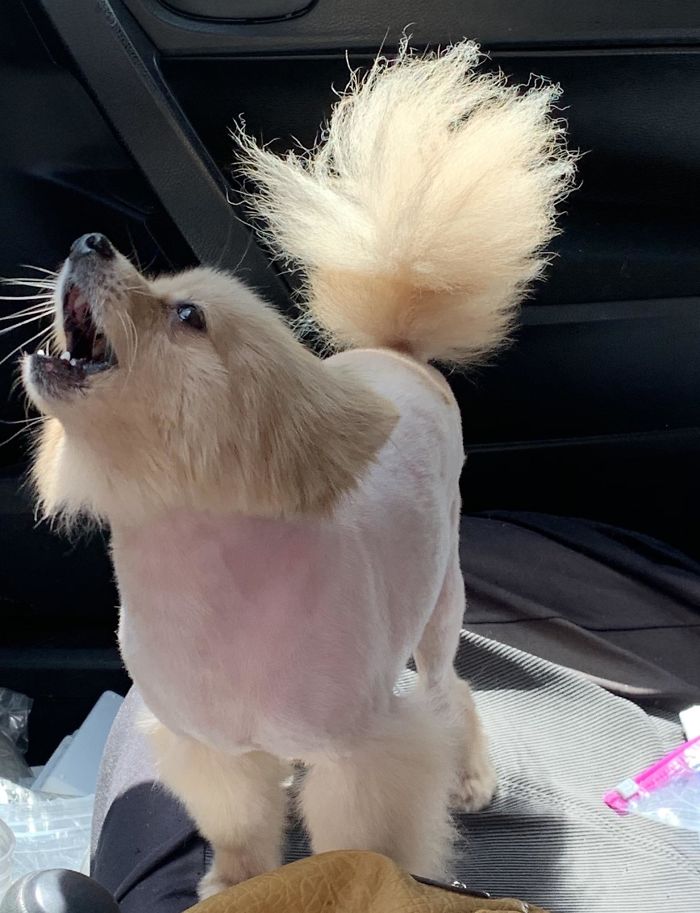 11. My Wifes First Attempt To Groom The Dog During Quarantine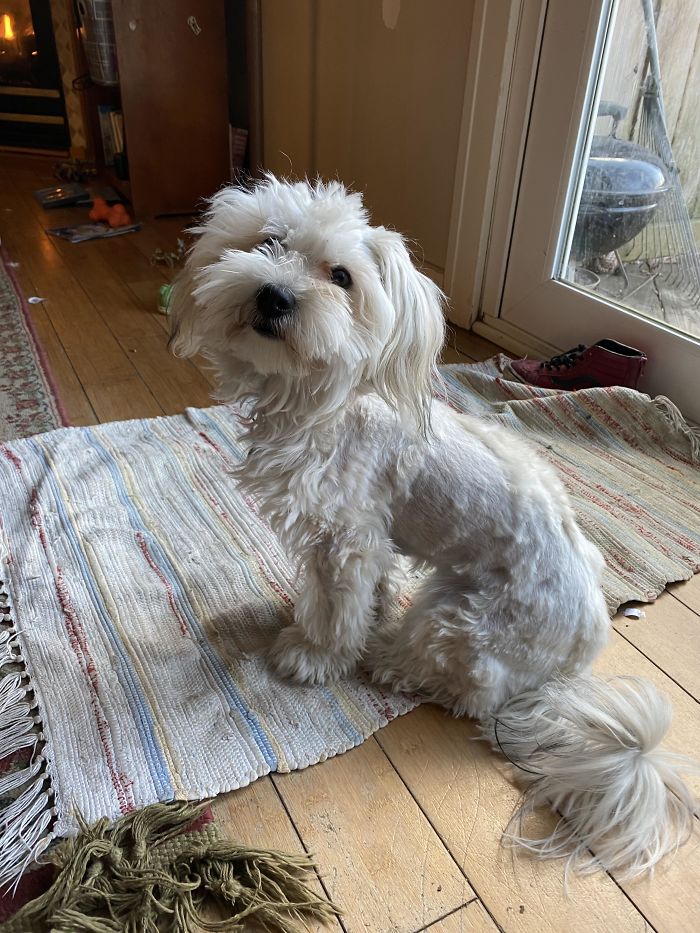 12. I, Too, Gave My Dog A Deeply Regrettable Quarantine Haircut. I am So Sorry, Son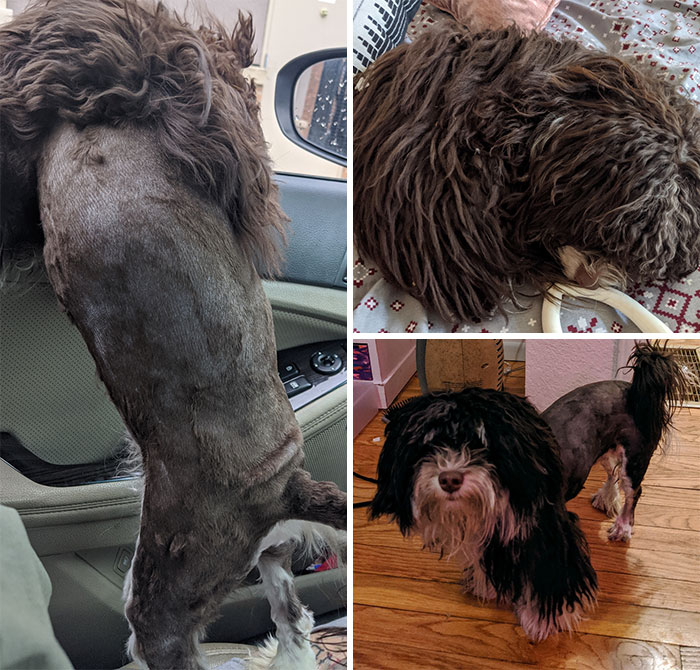 13. This Is Why We Pay Professionals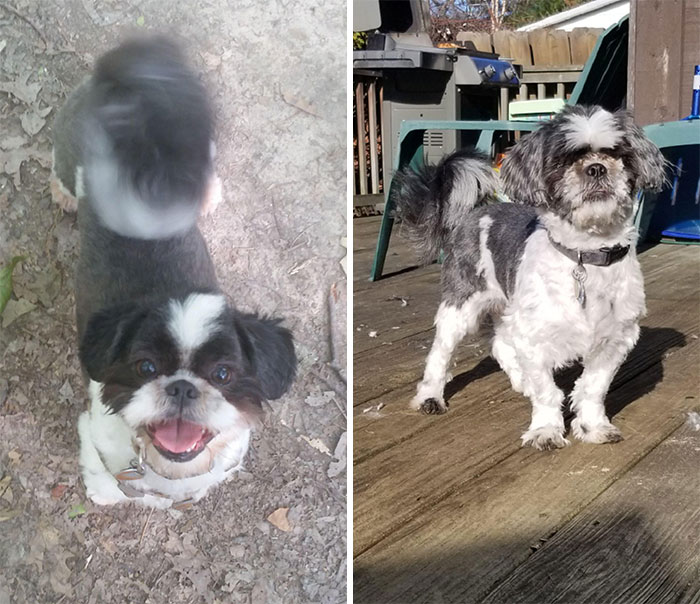 14. Sad Gretel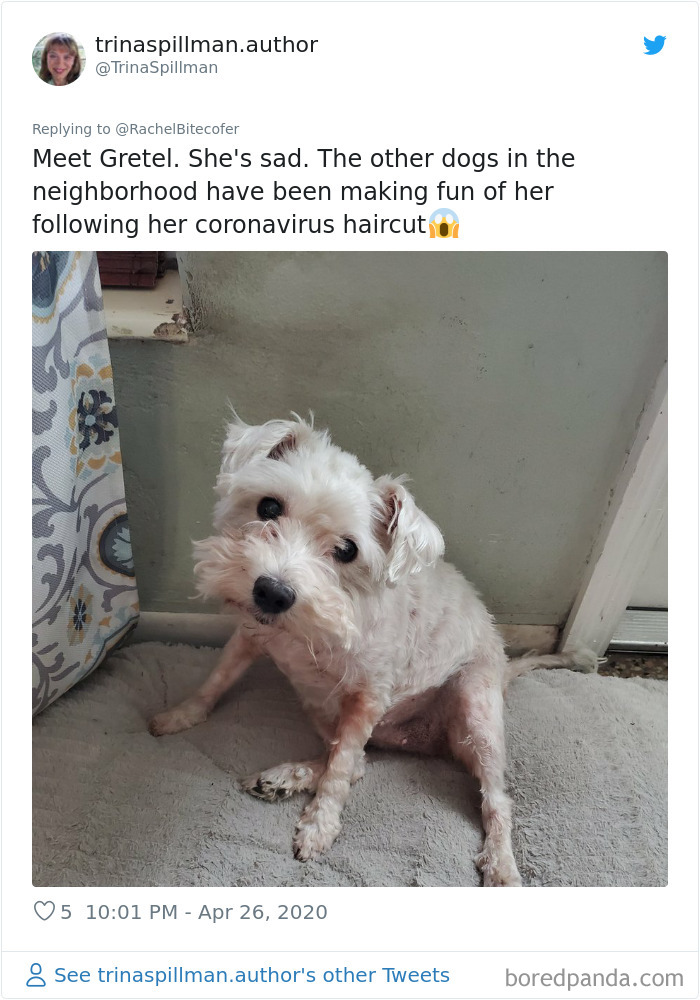 15. Bad Haircut Day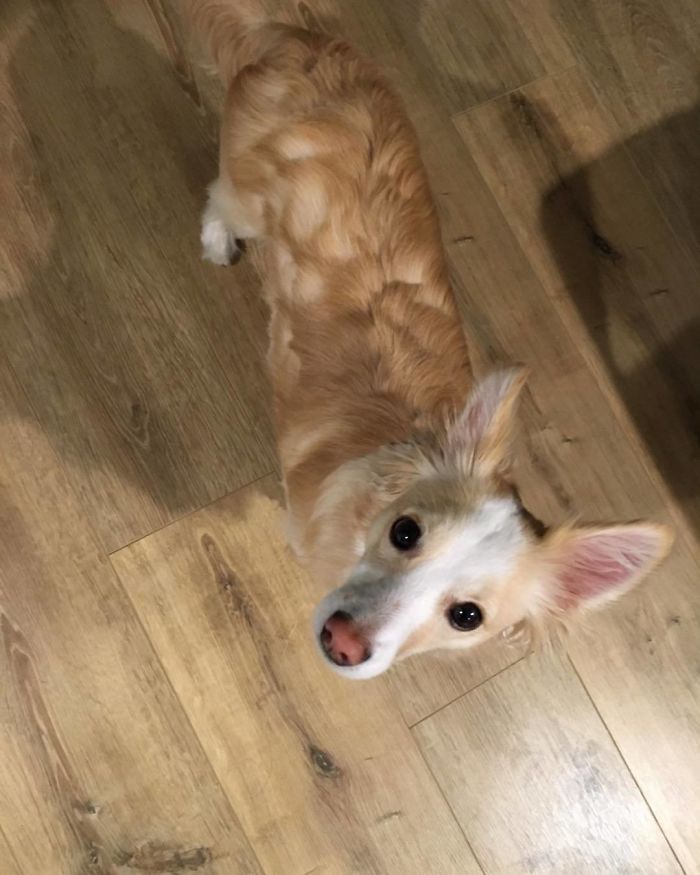 Published By:
Admin
Published On:
15-May-2020