_denta rev.jpg
4

good for a strong teeth.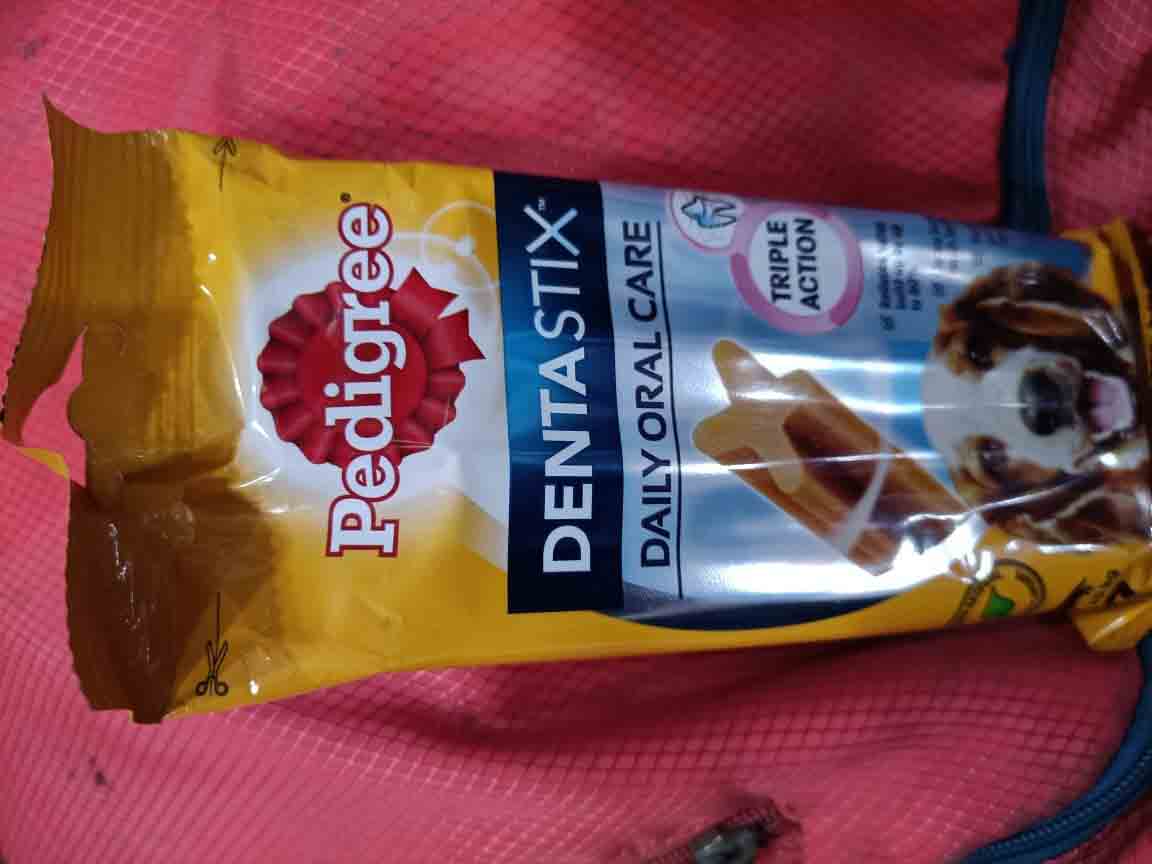 Kartik ... | 23-May-2021
---
5

My dog liked it but it is little expensive
Christy... | 15-May-2020
---
5

Not suitable for puppies bellow 4 months, this was not informed by Petindiaonline. Not happy with this.
Aditya Rai... | 14-May-2020
---
5

Yeah he loves this sitcks
Naveen vem... | 13-May-2020
---
5

My dog loves this. He goes crazy for these sticks. I give him one stick every second day. They smell amazing, and has an undertone of chocolaty minty smell.
Mansa Mudg... | 12-May-2020
---