Review of Dog Basket Muzzle 6
4 ★
Good for everyday use , nice quality overall.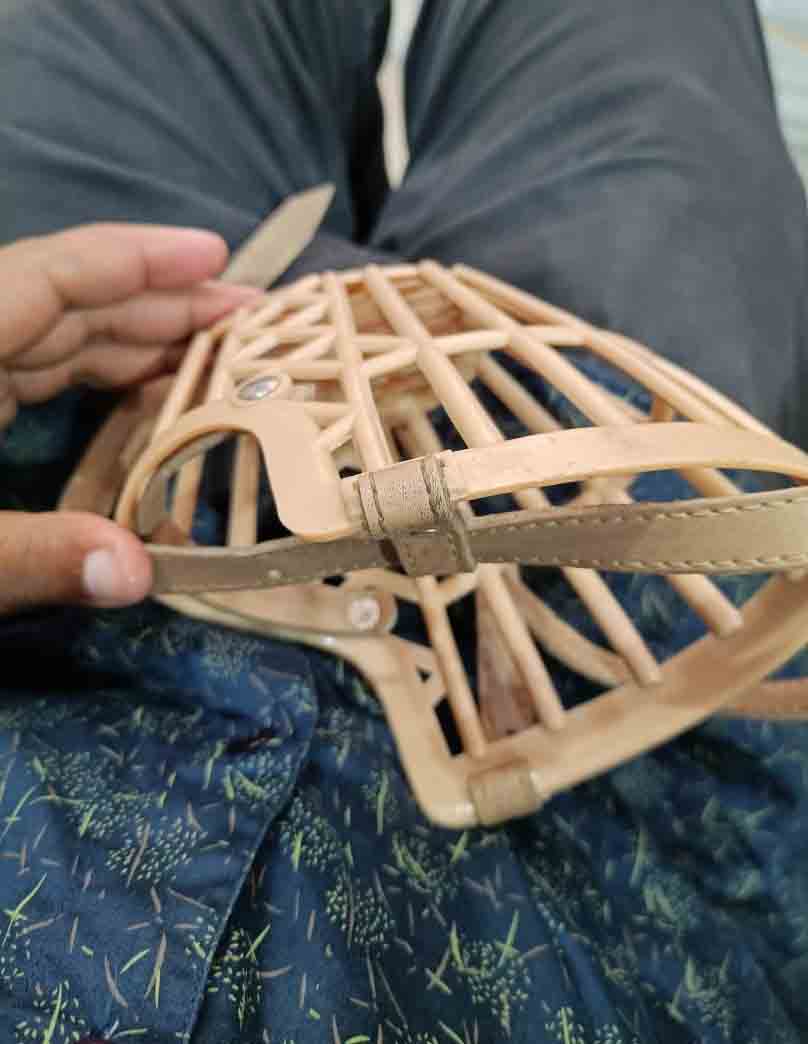 Laxman ... | 19-Apr-2021
---
5 ★
I was not expecting too much from this product, based on some of the poor reviews and it is cheap price. This muzzle has been great though. It comes in many different sizes, and I can not imagine it not fitting if you took the time to follow the directions on fitting your animal, then proceeded to order the proper size. Even if you order the wrong size for the muzzle, the strapping has a huge amount of adjustment play. The great thing about this muzzle is that it is lightweight, so it is not as bothersome to my dogs, so they do not fuss with it. Of course, you will need to train your dog to use a muzzle, especially if they have never used one before. I can only imagine the negative reviews from this muzzle coming from owners who just put this muzzle on their dogs and left it there without training. Of course the dogs is going to fuss with it and try to get it off, possibly breaking it in the process. The BEST thing about this muzzle is that you can leave it on for an extended periods of time, even when not supervised. A warning to dog owners who are thinking about muzzling their pets while they are not there: DO NOT LEAVE A CONVENTIONAL MUZZLE ON YOUR DOG WHILE NOT ATTENDED. I know owners who will leave their dogs muzzled while they go to work, or leave the house, in an effort to prevent chewing, fighting, etc. Just beware that with a conventional muzzle a dog can asphyxiate if he throws up while wearing a muzzle. With this muzzle, the dog can open his mouth, and there are large enough openings that the vomit can easily pass through the muzzle. The dog can also drink with the muzzle on, and you can still give him treats. He will also be able to pant with this muzzle, which is important for the dog to be able to cool himself. If you take the time to familiarize your dog with the proper use of it, you should have no problems with this muzzle. I just ordered 5 more of them.
pollar5050... | 11-Sep-2018
---