Petex Aloe Vera Cat Shampoo 250ml

0
₹ 293
MRP:
₹ 325
(10% OFF)
Available Size

In Stock
Features:
Petex Aloe Vera cat shampoo is specially formulated with mild, tearless ingredients, making shampooing easy. This shampoo rids your cat's fur dander and other allergens and replenishes the natural protective oils to help minimize shedding. It also saves on neutralizing odors and freshening a coat without irritation.
Specially formulated with mild tearless ingredients.
Hall of fame scent.
Reinforces and restores coat.
Neutralize odors.
Key ingredients:
Oatmeal extract.
Aloe Vera extract.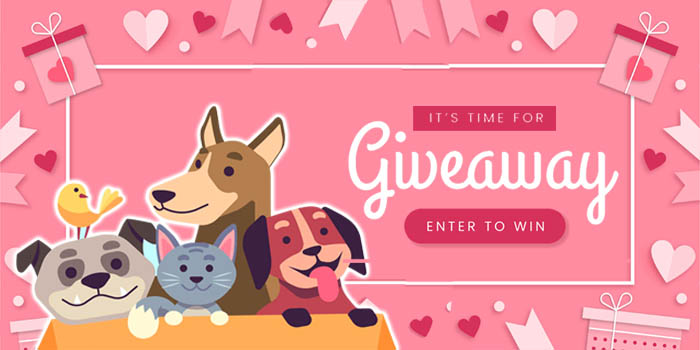 REVIEWS

PRODUCT FAQ
Can I put aloe vera on my cats skin?
Petex Aloe Vera Cat Shampoo is anti-inflammatory, antiviral, antibacterial, anti-neoplastic, immune-modulating, and promotes epithelial genesis. And, when applied topically to a fastidious creature such as a cat, who will no doubt groom the aloe off its body and ingest it, it is safe to ingest.
HAVE A QUESTION?