Yancal Cat Litter 5Kg

0
₹ 550
MRP:
₹ 650
(15% OFF)
In Stock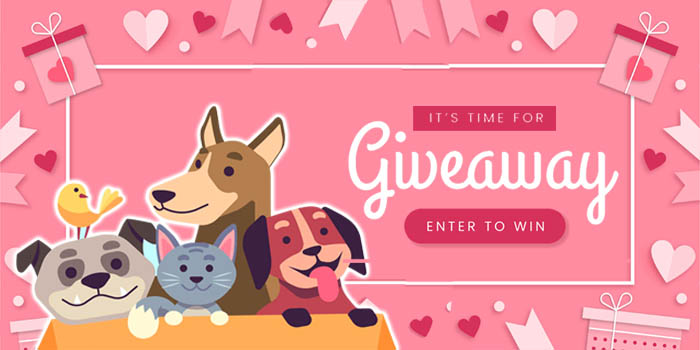 REVIEWS

PRODUCT FAQ
Can I use mud for cat litter?
You can replace commercial cat litter with various everyday items. Sand, soil, or dirt and natural wood fibre or wood chips for horse bedding which are all available through the garden or farm supply stores are simple options that you can just pour into the litter box as you would regular cat litter.
HAVE A QUESTION?

Features:
Cat mud absorptive capacity assures the safe binding of bacteria and odors, quite naturally. Without any chemical additives. Cat mud is 100% natural bentonite which is environment friendly, safe, and contains no harmful substances. After use, it can be reused as a composite aid or for soil improvement.
Cat mud reacts instantly:
It forms compact lumps when it becomes wet so that no single drop can pass through. Scooping is easy because urine clumps into fairly solid chunks which can be scooped out while shifting the clean litter back into the box.
How to Use:
Cat mud can be filled to two to three inches. You may fill three to four inches of litter if your cats are deep scratchers that dig to the bottom of the litter box. Add more litter every two to three days and change once a week.
Environment Friendly:
Cat mud can be easily disposed of along with normal garbage as it is natural, safe, and environmentally friendly.
Dust Free and Safe:
Cat mud is dust free and harmless for cats. Your cat will leave no footprints after stepping out of the tray.
CUSTOMER REVIEWS
YOU MAY ALSO LIKE