Versele Laga Prestige Tropical Finches 1kg

4
₹ 408
MRP:
₹ 510
(20% OFF)
Available Size

In Stock
Features:
Tropical Finches Prestige Bird Food:
A premium mixed feed for all tropical finches. Tropical Finches Prestige meets all their specific dietary needs.
This high-quality blend has a carefully balanced composition to suit the special feeding needs of tropical birds.
Composition of the seeds (Panicum Millet Yellow 48%, Yellow Millet 33%, Canary 8,5%, Panicum Red 6%, Red Millet 3%, Niger 1.5%).
Dosage:
Depending on the species and age, the daily bird demand for food can be different. In the beginning, you should serve generous portions, and after some time determine the ideal daily portion of karma. It is necessary to exchange both food and fresh water daily.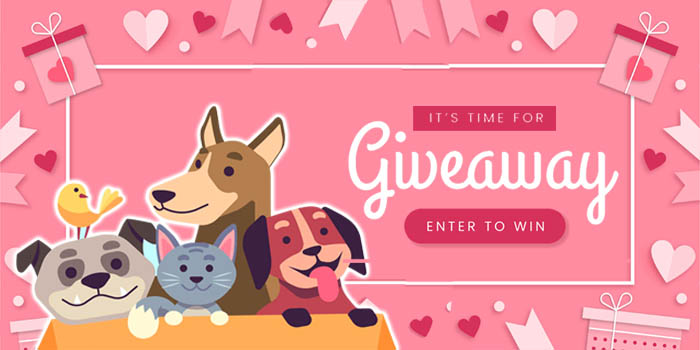 REVIEWS

PRODUCT FAQ
Do finches eat sunflower seeds?
Birds like finches and cardinals love Versele Laga Prestige Tropical Finches Bird Food sunflower seeds, which they take into their stout, triangular beaks one after the other. In the blink of an eye, they extract the nutritious content, and they do it so fast, it looks like a magician's sleight of hand.
HAVE A QUESTION?