Zupreem Fruit Blend Medium & Large 907gm (Bird Food)

4.5
₹ 1080
MRP:
₹ 1350
(20% OFF)
Available Size

In Stock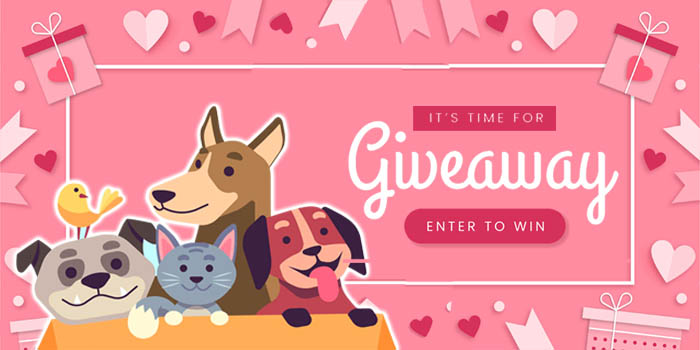 REVIEWS

PRODUCT FAQ
Is ZuPreem fruit blend good for cockatiels?
FruitBlend Flavor with natural flavours provides healthy and delicious nutrition for everyday feeding for Cockatiels, Quakers, Lovebirds, Small Conures and other medium birds that prefer this pellet size.
Are timothy hay cubes good for rabbits?
There's no denying hay is a super important part of any rabbit's diet. Timothy hay is the classic choice, but alfalfa hay for rabbits is also a healthy choice. Most rabbit owners feed Timothy hay because of the gold standard of nutrition. It comes in three different cuttings and each one has its benefits.
Sometimes, due to health issues or just a picky bun, alfalfa hay is better for rabbits. Alfalfa hay is much higher in protein and calcium than Timothy hay, many times are given to baby buns to help them grow big and strong. The rich nutrition facts of alfalfa hay give these little ones everything they need to grow into healthy, happy bunnies.
The Differences Between Timothy and Alfalfa Hay
One of the reasons why alfalfa hay is so much richer and higher in Calcium than Timothy hay is because it's a (pea, bean, lentil, etc.) Timothy belongs to the grass family. There are many differences between Timothy and Alfalfa.
Alfalfa hay is super-rich because it is:
Higher in protein
Higher in Calcium
Higher in fat
Higher in Calories
Denser
Timothy hay is more common to feed bunnies than alfalfa hay for rabbits because it has:
Less protein
Fewer calories
More balanced nutrition
Rabbits owner can feed more grass hay to bunnies without worrying if they eating too many calories or gaining too much weight.
HAVE A QUESTION?