Zupreem Fruit Blend Large 907gm (Bird Food)

4
₹ 1080
MRP:
₹ 1350
(20% OFF)
Available Size

In Stock
Features:
Pellets Are Sized For Macaws, Cockatoos, Amazons, And Other Large Parrots.
Fixed Formulations Are Made With High-Quality Ingredients From U.S. Sources.
Fortified with 21 vitamins and minerals birds need every day for good health.
Every Pellet Contains Bananas, Oranges, Apples, And Grapes Ground From Fresh Fruit For A Great Taste.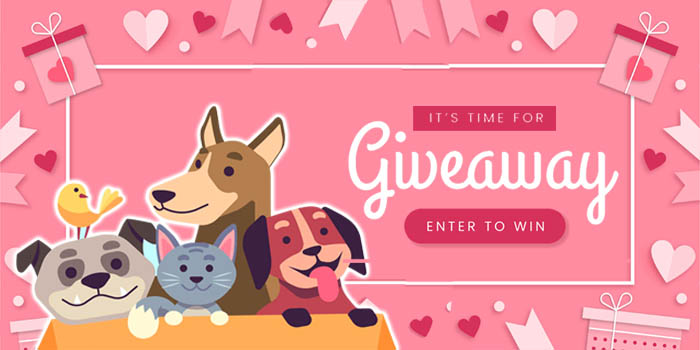 REVIEWS

PRODUCT FAQ
Is ZuPreem fruit blend good for cockatiels?
FruitBlend Flavor with natural flavours provides healthy and delicious nutrition for everyday feeding for Cockatiels, Quakers, Lovebirds, Small Conures and other medium birds that prefer this pellet size.
HAVE A QUESTION?