Vitapol Economic Food for Rabbit 1.2kg

3.7
₹ 338
MRP:
₹ 450
(25% OFF)
Available Size

Out of Stock
Features:
Vitapol Economic Food for Rabbit is a wholesome formula that offers health and wellness to your rabbit. All the essential nutrients are included & balanced to suit the physiology of your bunny. The alfalfa provides the body with energy, protein, vitamins, and minerals.
Include crude fibers with a high quality of ingredients to facilitate digestion. Packed with the help of a controlled atmosphere technique, the food is fresh and replete with nutrition. The healthy meal is free of preservatives and helps them maintain a healthy fur, stronger immune system, and on the whole with good health.
Ingredients: Grain products, grass meal, middling's, alfalfa meal, sunflower extracted meal, wheat, barley, corn, dehydrated- carrot, beetroot, wheat flakes, flaxseed, cornflour, oats, pea flakes, dried beet pulp, dehydrated apple, carrot meal, dried yeast.
Nutritional Analysis: Moisture, Crude fat, Crude ash, Crude protein, Crude fiber,
Feed Instructions: Give 50-85 gm/day based on breed, weight, and age of the animal.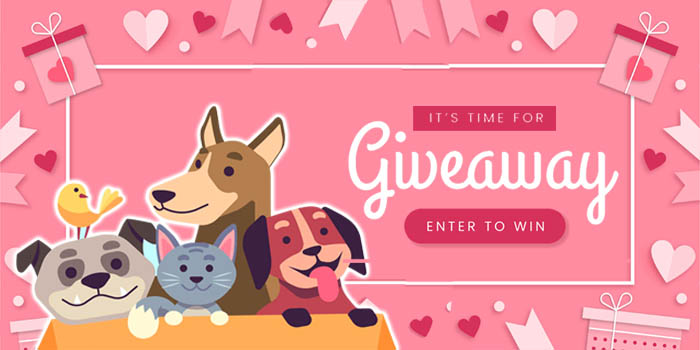 REVIEWS

PRODUCT FAQ
What foods can kill a rabbit?
There are several foods available which could harm your rabbit.
The Foods are - 
Yogurt Drops 
Bread , pasta , cookies 
Avocado 
Cereal 
Iceberg Lettuce 
Silver beet 
Walnut 
Oatmeal 
Chocolate
Peanut butter 
Potatoes 
Are rabbit pellets good for rabbits?
Yes rabbit pellets are good for your rabbit it contains fresh good quality pellets  , hay , and other dried vegetables, anything beyond this are consider as a treat which should use at a limited quantity. Pellets should be fresh and of high quality and high in fiber ( 18% commonly). Dont purchase more than 6 weeks food at a time else it will become spoiled. Pellets are best for your pet's all round growth and a healthy life style. There are several pellets available in the market.  
HAVE A QUESTION?