Hamster Gerbill Pet Bath Cage Sand

0
₹ 270
MRP:
₹ 320
(16% OFF)
Available Size

In Stock
Features:
Unique shape bathroom, spacious and bright visual, easy to observe pet bathing situation.
Structure compact, can be placed in cage, which is convenient for bathe and preventing sand bath flowing out of it.
It can creat a comfortable environment for you pet.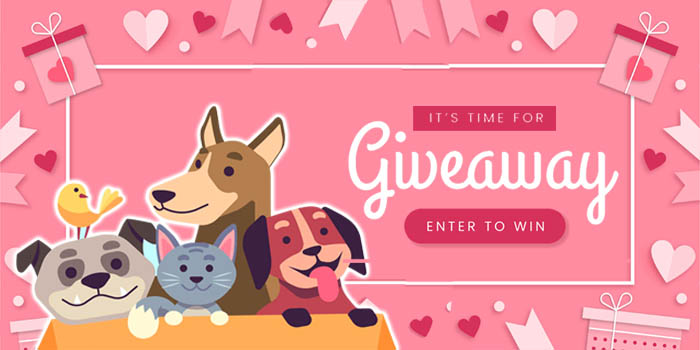 REVIEWS

PRODUCT FAQ


HAVE A QUESTION?

CUSTOMER REVIEWS
YOU MAY ALSO LIKE