Pgpet Adjustable Handfeeding Syringe 20ml

4
₹ 350
MRP:
₹ 400
(13% OFF)
Available Size

Out of Stock
Features:
Allows measured feeds/medication, high-quality perspex construction, easier on hands, fits all medication needles and Ezy Feeders include locking collar to prevent needles or spoons disengaging during feeding/medication. High-quality stainless steel construction. Lifetime guaranteed.
Recommended For:
Hand raising or emergency feeding/medication of birds.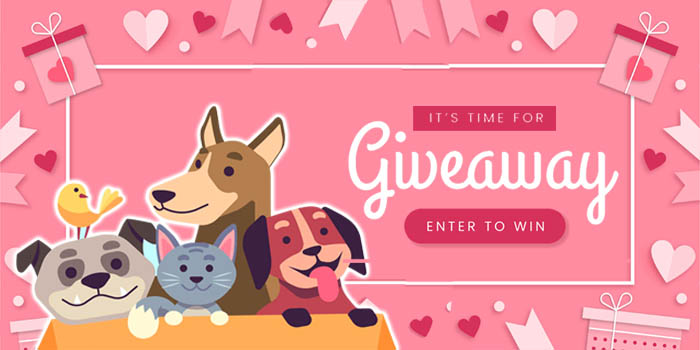 REVIEWS

PRODUCT FAQ
How do you feed birds with a syringe?
Wild birds are best taken care of while in a home box. They will open their snouts and expand, making taking care of simple. Keep away from inordinate treatment of wild birds. Pet birds are eliminated from the home box and set on a towel. By measuring a hand tenderly around the child during taking care of , satisfactory help will be given to situate him for eating. The presentation of an eye dropper or needle into the mouth is generally simple, as the infant birds will be anxious to be taken care of and will be expanding (opening the beak wide to get the taking care of). Infrequently, a bird may not expand, and delicate tapping of the nose with the taking care of gadget will urge the bird to open its beak. The gadget ought to be passed into the left side toward the Right side of the mouth. Organization of the equation ought to be synchronized with gulping. Birds swallow with a surprising rhythmic bobbing of the head here and there. While the bird is gulping, the recipe is conveyed rapidly. With training, a "feet" for the method creates, and, done productively, the filling of the harvest can be refined in a shockingly brief timeframe.
HAVE A QUESTION?