Dog Groomer Gloves

4.3
₹ 255
MRP:
₹ 300
(15% OFF)
Available Size

In Stock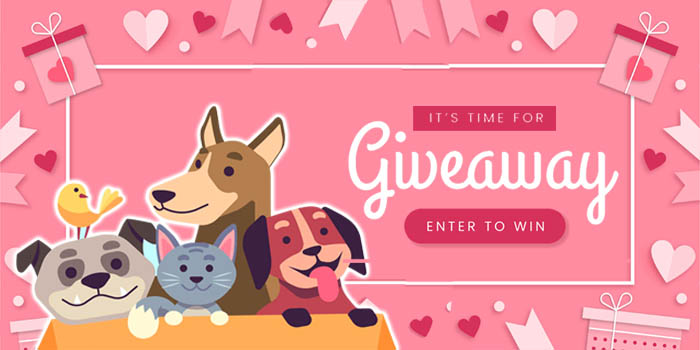 REVIEWS

PRODUCT FAQ
How do you use dog grooming gloves ?
Place the glove on your hand and stroke your pet gently, using sweeping motions in the direction that their fur grows. If your pet has particularly tough knots, use a comb or brush first and then finish up with the grooming glove.
Do pet grooming gloves work ?
Hands On Grooming Gloves claim they can help you get control of your pets shedding, even for dogs who hate to be brushed. 
What is the best pet grooming glove ?
Pgpet Dog Grooming gloves is best in quality.
HAVE A QUESTION?