Poop Scoop Small

4.5
₹ 180
MRP:
₹ 200
(10% OFF)
Available Size

In Stock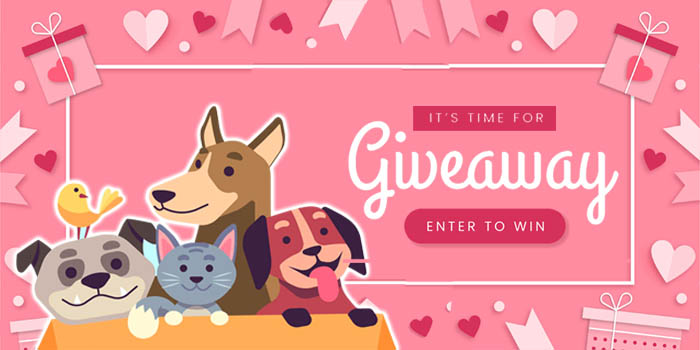 REVIEWS

PRODUCT FAQ
What is scoop the poop?
Scoop the Poop is a campaign that encourages dog owners to dispose of their dogs waste in a sustainable way.
HAVE A QUESTION?

Features:
This scooper allows for the pick up of animal waste single-handedly. The pet company dog poop scooper's one-handed pick-up design allows you to clean up your dog's waste. It comes with an easy squeeze grip so it's easy to open to pick up and throw away the poop so you don't have to go anywhere near it.
Remove dog poop and waste from any surface without using your hands. Simply cover scoop jaws with a plastic bag and avoid the feeling of picking up any animal waste.
A small handle is convenient for you to carry with you.
An interlayer for placing the plastic bags and paper towels.
Material: Plastic
Colour: Yellow.
Dimensions:
Colors are available as per the availability of stock.
CUSTOMER REVIEWS
YOU MAY ALSO LIKE