Royal Canin German Shepherd Adult Dog Food 3 kg + Free Dog Bowl

4.1
₹ 2565
MRP:
₹ 2850
(10% OFF)
Available Size

In Stock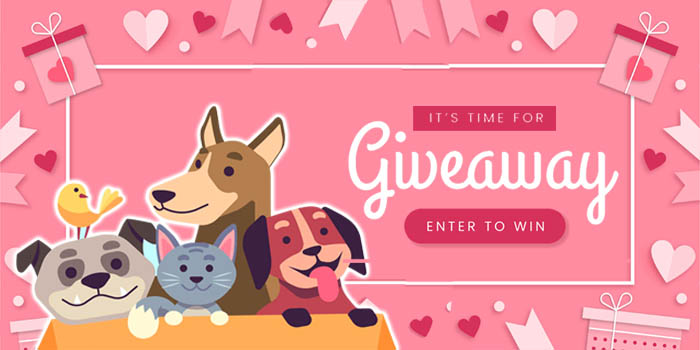 REVIEWS

PRODUCT FAQ
Is Royal Canin dog food good for German Shepherd?
Royal Canin German Shepherd Adult Dog food support your dog' disease-fighting system, digestive performance, bones and joint health. This food for German Shepherds is created for pure-trained dogs who are under 15 months old. Not only is it good for your pup, but it tastes great.
HAVE A QUESTION?

Features:
Royal Canin German Shepherd Adult is one of the best specific foods for German Shepherds. German Shepherds have health issues because of their large size, leading them to have a short lifespan. German Shepherds are loyal, courageous, and confident, and can even put their own life at risk for loved ones. These dogs have to exercise regularly to be active.
Royal Canin Breed Health Nutrition German Shepherd Adult dry dog food possesses a combination of nutrients that meet the unique needs of the pure breed German Shepherd dog and thus allows these dogs to live a healthy life.
Benefits:
Give shiny fur.

Easily digested.

Strengthen the bones and joints.

Balanced nutrition in the food.

Kibbles are according to shape, size, and texture so that these dogs can chew properly.

Maintain ideal body weight.

LIP proteins and fibers in the food limit intestinal fermentation.

Balance the intestinal flora.
CUSTOMER REVIEWS
YOU MAY ALSO LIKE