Jerhigh Strip Dog Treats 70gm (Dog Treats)

4.5
₹ 179
MRP:
₹ 199
(10% OFF)
In Stock
Features:
Jerhigh strip is a premium snack filled with nutrients and vitamins to make your dog healthy and strong, with a tempting chicken flavor that your dog will not be able to resist. It comes in strip form so it's convenient for you to feed and carry while easy and fun for them to eat.
Jerhigh strip is made from real chicken meat and has been meticulously prepared by our highly experienced expert team. It has been researched and tested in the laboratory to ensure that the treat is hygienic, safe, and filled with all of the nutrients man's best friend needs to stay healthy and happy. You can rest assured that the Jerhigh strip is the perfect reward that your favorite canine deserves.
JerHigh Strip Chicken Meat is a healthy snack made from real chicken and is highly nutritious for your dog. This treat is packed with protein which is important for developing healthy muscles and repairing tissues. It contains vitamin B1 which helps to increase metabolism and vitamin D3 which is good for the bones and teeth. Proper brain functioning is maintained by the addition of vitamins B1, B5, B6, and B12.
Benefits:
Suitable for all dogs.
Contain chicken meat.
Protein content helps to develop muscles and repair tissue.
Vitamin B1 helps to increase metabolism.
Contain vitamin D3 helps to develop strong bones and teeth.
Contain vitamins B1, B5, B6, and B12 which are essential for brain function.
Treats should always be given in moderation.
Always have fresh water available for your pet.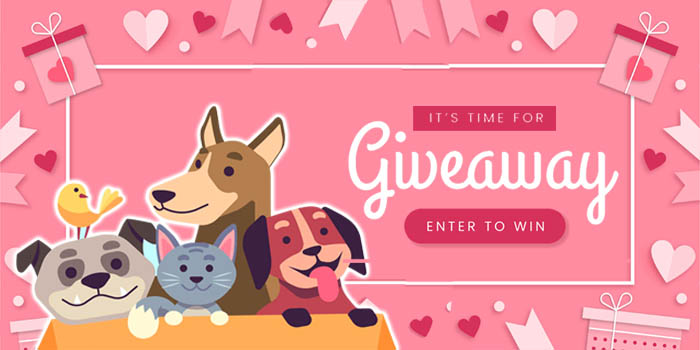 REVIEWS

PRODUCT FAQ


HAVE A QUESTION?