Beaphar Puppy Trainer 20ml (Dog Supplement)

3.7
₹ 549
MRP:
₹ 610
(10% OFF)
Available Size

Out of Stock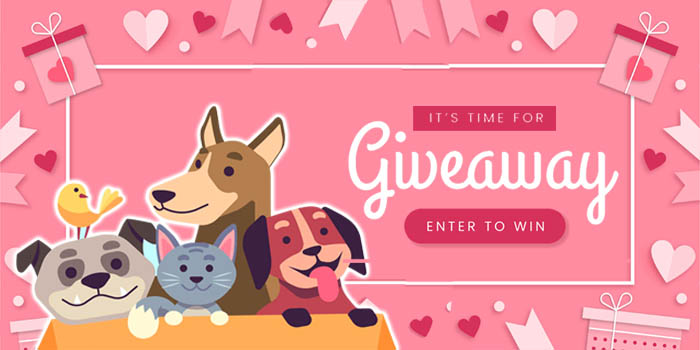 REVIEWS

PRODUCT FAQ


HAVE A QUESTION?

Features:
The Beaphar Puppy trainer is a special formula designed to attract your dog using its unique scent. It helps in-house train your puppy by encouraging him to do his business in a place selected by you. Puppy Trainer helps to house-train puppies and can help break undesirable habits.
We recommend the use of this product in combination with Beaphar Puppy Pads. The scent attracts your dog to use your selected place. Continuous use cultivates habits that result in a properly trained dog, helping to protect valuable rugs, furniture, and carpets.
Directions for use:
How to use Indoors: Put a few drops on the training pad and let the puppy sniff the spot. The dog will soon realize that this is the approved place. Repeat the procedure frequently, especially upon awakening, before retiring, and after meals.
How to use outdoors: Put several drops on the ground at the designated spot and praise him when he performs. Repeat the process several times a day.
CUSTOMER REVIEWS
YOU MAY ALSO LIKE