IAMS Adult Medium & Small Breed 1.5kg (Dog Food)

5
₹ 520
MRP:
₹ 630
(17% OFF)
Shipping will be closed from 1st to 5th Oct due to Durga Puja festival. Sorry for inconvenience.

Available Size

In Stock
Features:
IAMS brand provides a wide range of premium recipes tailored to meet the unique needs of different dogs so that pups of all shapes and sizes can be at their best, today and every day. It contains Calcium & Phosphorous to support strong bones, and crunchy kibbles reduce plaque build-up in teeth and have Vitamin E to promote the development of the natural defense.
This pet food comes with the goodness of protein, beet pulp & prebiotic FOS to help in healthy digestion, Omega-3 DHA trainable puppies & Omega 3 fatty acids for healthy joints. The IAMS dog food range of products combines quality ingredients with the science developed by nutritionists and veterinarians.

Benefits:
Premium Dog Food for Medium & Small Breed dogs.
Tailored nutrition for your pet's unique best.
Suitable for Large Breed puppies like Lhasa Apso, Spitz, Shitzu, Pomeranian, Pug, etc.
Support strong bones with Calcium & Phosphorous.
Ensure trainable puppies and healthy joints with Omega-3 DHA and Omega-3 fatty acids.
Promote the development of natural defense with added Vitamin E.
Help to reduce plaque build-up and supports healthy teeth with crunchy kibble.
Promote healthy digestion with beet pulp & prebiotic FOS.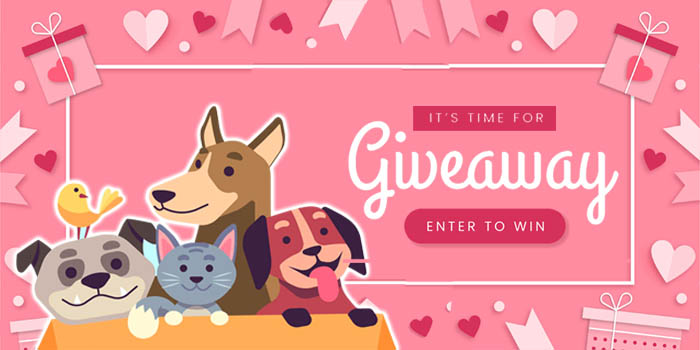 REVIEWS

PRODUCT FAQ
IAMS Dog Food For Small and Medium Dogs is good?
IAMS Dog Food for Small and Medium Breeds is great, providing a path to help keep him fit for life. IAMS dog food that helps return your dog to a healthy weight with fat-burning L-carnitine that helps turn fat into energy, providing a path to help keep him fit for life. IAMS Food is complete and balanced for dogs, do not need to add any vitamin or mineral add supplements.
Is Iams dog food good for dogs?
Healthy. One of the most well-known options, Iams's nutrient profile is pretty good when it comes to dog nutrition. The ingredients change/differ based on the kind of Iams that you purchase, but they tend to contain real meat and grain ingredients.
HAVE A QUESTION?