Pedigree Chicken & Veg Adult Dog Food 1kg

4.5
₹ 269
MRP:
₹ 299
(10% OFF)
In Stock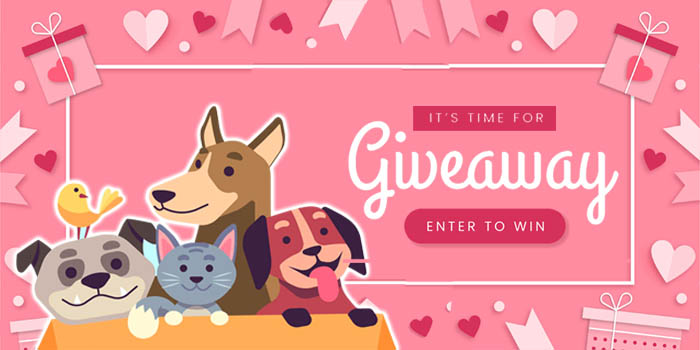 REVIEWS

PRODUCT FAQ
How do you feed a Pedigree to an adult dog?
Feeding recommendation has given on all Pedigree products. Select the right product for your pet's life stage and size. Most adult dogs can eat all they require in a single meal but feed them 2-3 times a day.
HAVE A QUESTION?

Features:
Pedigree Chicken & Vegetables is a healthy and complete meal for your adult dog, packed with proteins (from chicken) & vitamins (from vegetables). Shaped crunchy bits help keep the dog's teeth in top condition (for all those games and tug-of-war!), whole grains & naturally sourced prebiotic fibers help keep him inside healthy and Omega 6 & vitamin E help keep him looking and feeling his best. High-quality meat proteins help give him the energy he needs to enjoy a good game of fetch with his favorite ball.
Benefits:
A wholesome, complete meal to provide balanced nutrition and strengthen your pet dog's immune system.
High-quality ingredients; the right mix of cereals, chicken, meat, soybean, carrots & peas for healthy, natural growth!
Palatable taste; tested flavors of our custom dog food recipe and crunchy kibbles that make your pet dog rush towards his meal.
Produced under the highest factory standards and subjected to stringent quality checks. Pedigree pet food contains no artificial colors & flavors.
Made with love backed by thorough research of the renowned Waltham Centre for pet nutrition.
Ideal for dog breeds of every size – be it a cute little pug, a big, bold German Shepherd, or a friendly, playful Labrador.
Lifestage - Adult
Ingredients:
High-Quality Ingredients - Cereals and Cereal by-products |Chicken and Chicken by-products and Meat and Meat by-products | Soybean Meal | Soybean Oil | Di-calcium phosphate | Iodized Salt | Antioxidants | Distilled Monoglycerides | Choline Chloride | Vitamins and Minerals | Carrot Powder | Peas Powder | Zinc Sulphate Monohydrate | Permitted preservatives & flavors.
Feeding Guidelines:
Pedigree dog food is a complete and balanced meal in itself. Just give your pet clean drinking water with every meal. In case your pet does not enjoy Pedigree dog food, continue with the mixture of Pedigree dog food and current food for a few more days.
CUSTOMER REVIEWS
YOU MAY ALSO LIKE