Captain Zack Itch-Relief Dog Shampoo 200ml

4.8
₹ 252
MRP:
₹ 360
(30% OFF)
Available Size

In Stock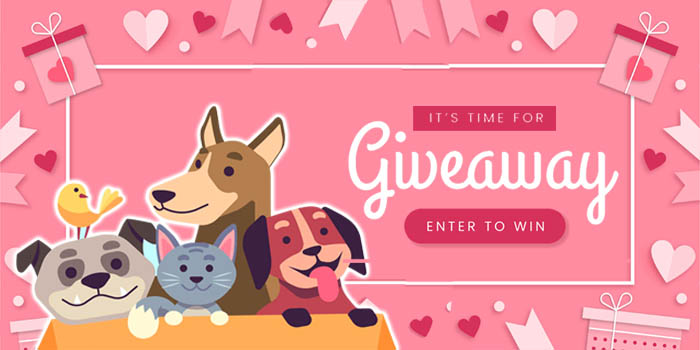 REVIEWS

PRODUCT FAQ
what dog shampoo smells the best?
Many brands are good for the dogs shampoo:
Captain zack shampoo
Petgroom shampoo.
Boon shampoo for the pets
Himalaya Erina shampoo
Bephar shampoo 
Thus the smell of these shampoo are best avaliable at petindiaonline.com 
HAVE A QUESTION?

Features:
Natural Actives / Essential Oils:
Barking Up the Tea Tree contains natural ingredients including Tea Tree Oil and Vitamin E, making it the best anti-itch dog shampoo around.
Less Foaming, Gentle Ingredients, Effective Cleansing.
Anti-Irritant, Anti-Bacterial, Anti-Fungal, and Anti-Septic.
pH Neutralized: Ideal for Dogs
Fragrance-Free and Paraben-Free: We have gone to great lengths to ensure that our paraben-free dog shampoo is devoid of harsh chemicals. The last thing you want is your pet's skin to be irritated by the very pet care product that was supposed to condition and pamper him or her.
Moisturizes and Conditions: We strive to formulate the best moisturizing dog shampoo and conditioner along with other products that put your pet first.
Vegan and Animal Cruelty-Free: Our products are vegan, and not tested on animals at any stage of product development. No Harmful Chemicals and No Artificial Fragrances.
For best results: Do not dilute the shampoo.
Anti-Itch Dog Shampoo / Anti-Dandruff: Captain Zack Barking Up the Tea Tree is an Anti-Microbial moisturizing dog shampoo used to relieve itching and dryness while reducing skin irritation and inflammation. It nourishes and hydrates their coat.
CUSTOMER REVIEWS
YOU MAY ALSO LIKE