Zoetis Cisaflux Anti Tick & Flea Dog Shampoo 200ml

5
₹ 220
MRP:
₹ 245
(10% OFF)
Out of Stock
Features:
Cisaflux Shampoo helps in preventing and controlling the ectoparasitic infestation of ticks, fleas, flies, lice, and mites in dogs. Helps to keep your dog fresh and germ-free. Ensures the perfect health of your dog. Prevents and controls infection from flies, fleas, mites, lice, and ticks.
Benefits:
Prevents flea and ticks
Maintains shinier and healthier coat
Keeps your dog healthy
Controls infections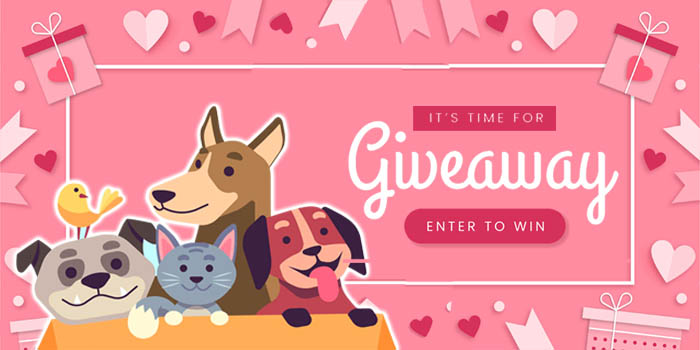 REVIEWS

PRODUCT FAQ
Does dog shampoo kill fleas and ticks?
The primary and the most important purpose of a Zoetis Cisaflux dog flea shampoo is to kill the fleas, lice, and ticks from your dog's skin and relieve them from irritation, redness, and itch.
HAVE A QUESTION?