Intas PROCOTT Dog Shampoo 275ml

4
₹ 261
MRP:
₹ 290
(10% OFF)
Available Size

In Stock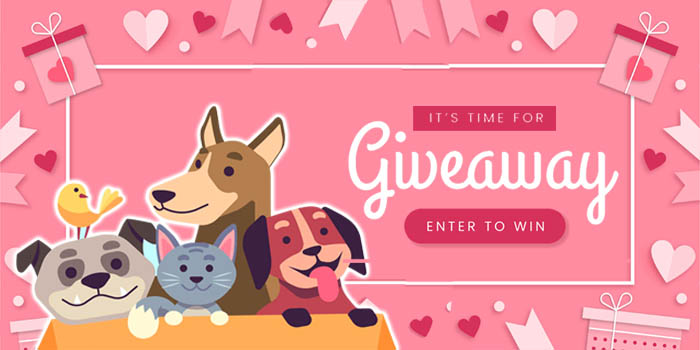 REVIEWS

PRODUCT FAQ
Is Procott shampoo good for dogs?
Wet the dog thoroughly with water. Apply the shampoo & rub it until an upscale lather and massage well into the coat. Allow shampoo to stay on coat for five to 10 minutes, then rinse thoroughly with clean water. Safe to use on all dogs breeds of all ages.
Intas Procott Dog Shampoo - 275 ml.
HAVE A QUESTION?

Features:
The new improved formula of Procott helps cleanse coats and offers shinier looks than before, Procott shampoo is formulated to care for all types of coats (short, medium, and long hair categories) and bathing needs of breeds with different colors. Its all-natural, safe, and soothing contents restore softness and long-lasting luster to coat the hair after each wash.
Its nutritive formula brings the best of nature from hand-picked herbs and vitamins e, giving a new lease of life to every started of coat hairs. Enriched with Pro* Fortifying system (blend of oil extracts of macadamia, avocado, and lemongrass) ensures advanced conditioning and healthier looks with a rich and gentle bathing experience. After all, good shampooing and bathing delight is a special privilege for your pet and you too.
CUSTOMER REVIEWS
YOU MAY ALSO LIKE