Vivaldis Pirofur Anti-Allergic Dog Shampoo 200ml

5
₹ 285
MRP:
₹ 300
(5% OFF)
Available Size

In Stock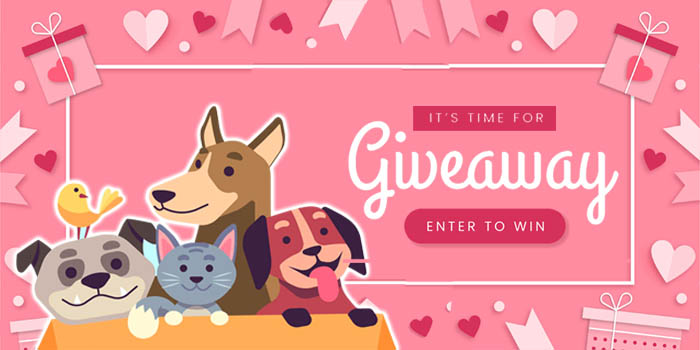 REVIEWS

PRODUCT FAQ
What dog shampoo reduces allergies?
Vivaldi's Pirofur Anti-Allergic Dog Shampoo safely removes animal dander and neutralizes allergens that cause irritation and sensitivity for both pets and people. The non-toxic, non-allergenic formula gently cleans and conditions your pet's skin and coat, and protects your pet from fleas and ticks.
HAVE A QUESTION?

Features:
Vivaldi's Pirofur shampoo is from Vivaldi's contains Piroctone Olamine which is recommended for a wide range of skin infections. Piroctone Olamine is an antifungal agent which also has powerful antibacterial properties.
This is a unique formula to contain skin allergies, redness of the skin, excessive itching, pruritus, atopic dermatitis, and flea allergy dermatitis. Broad-spectrum action: fungicidal, l as well as Bacteriostatic. Also helps retain skin barrier function and reduces flaking.
While most skin allergy shampoos contain Chlorhexidine, Ketoconazole, etc. this is a different anti-allergenic formula that must be tried.
Suitable for puppies, dogs, kittens, and cats of all breeds and ages suffering from skin allergy/ infection.
CUSTOMER REVIEWS
YOU MAY ALSO LIKE