Bayer Bolfo Anti Tick n Flea Dog Shampoo 200ml

4.6
₹ 175
MRP:
₹ 205
(15% OFF)
Shipping will be closed from 1st to 5th Oct due to Durga Puja festival. Sorry for inconvenience.

Available Size

In Stock
Features:
The infestation of ectoparasites like ticks and fleas can ruin your pet's overall skin health. Some skin allergies and depression are due to these parasites.
The shampoo benefits the pets well, especially during monsoon season when the parasitic infestation is at its peak. The shampoo also soothes heat rashes and itchy skin seen during summers. It fortifies skin health and restores the natural radiance of your pet's coat.
Bayer Bolfo Anti Tick and Flea Shampoo are completely non-toxic that serve well for all skin types. The energizing fragrance it offers keeps your pets fresh all day long.
Benefits:
Fight ticks with Bayer Pet Care's Bolfo Tick Shampoo.
Contain 10mg Propoxur, used for effective control of ticks and fleas!
Suitable for dogs, cats, puppies, and kittens for four weeks or more.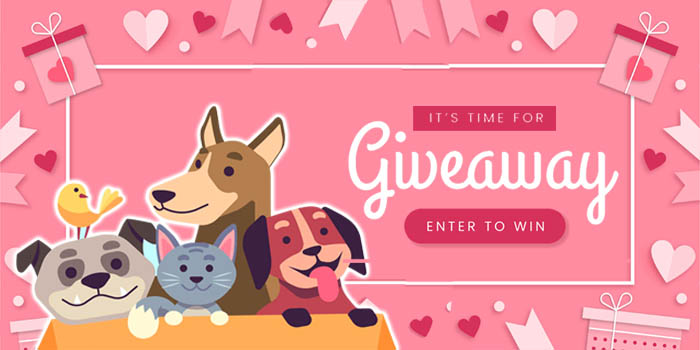 REVIEWS

PRODUCT FAQ
Do flea and tick shampoos work?
Bayer Bolfo Anti Flea and tick shampoos mostly kill fleas and ticks that are already on a pet, through contact. To properly use these products, wet your pet's coat completely with water and rub the shampoo into the coat, making sure not to get suds into the eyes or ears.
HAVE A QUESTION?